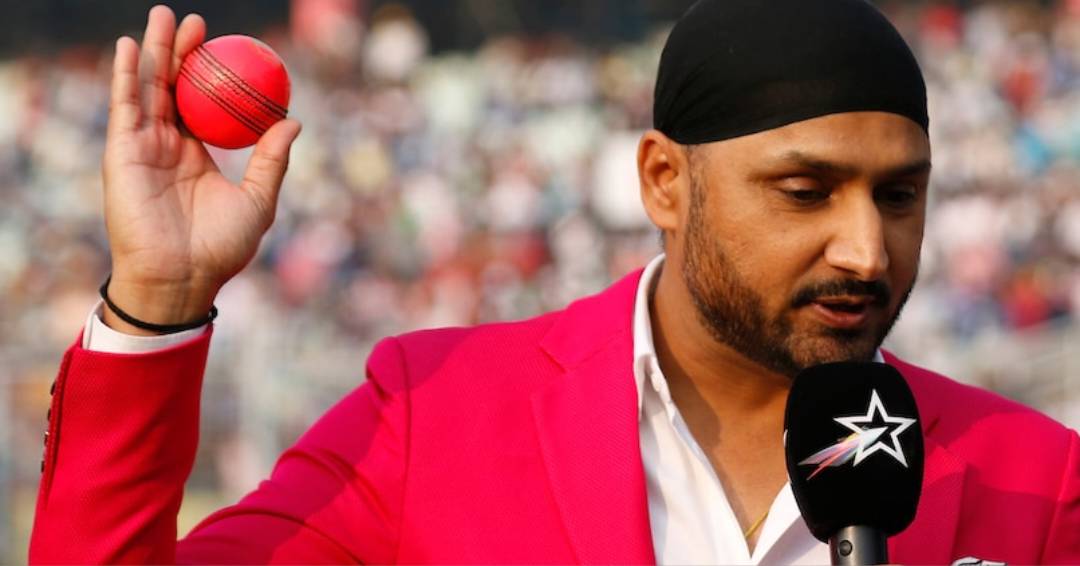 Former Indian cricketers Harbhajan Singh and Mohammed Kaif recently shared their insights on the much-anticipated World Test Championship (WTC) Final between India and Australia. Harbhajan expressed his preference for playing KS Bharat over Ishan Kishan, citing Bharat's consistent performance in tests. He also mentioned that if Wriddhiman Saha was available, he would consider him due to his experience and superior wicketkeeping skills. Harbhajan further discussed the bowling combination, suggesting that if the pitch had less grass and the sun was out, India should go with two spinners. Otherwise, they should opt for three seamers and Ravindra Jadeja, including Shardul Thakur for his contributions with both bat and ball.
Mohammed Kaif, on the other hand, provided his suggested starting eleven for the WTC Final. He recommended Shubman Gill and Rohit Sharma as openers, followed by Cheteshwar Pujara at number three and Virat Kohli at number four. He advocated for Ishan Kishan's inclusion at number six to provide attacking shots. Kaif also discussed the bowling combination, proposing Jadeja at number seven and either Ravichandran Ashwin or Shardul Thakur at number eight, depending on the pitch conditions. He concluded by suggesting Mohammed Shami, Mohammed Siraj, and Umesh Yadav as the preferred fast bowling trio.
With these expert analyses and varied opinions on team selection and the bowling attack, the anticipation surrounding the WTC Final continues to build.