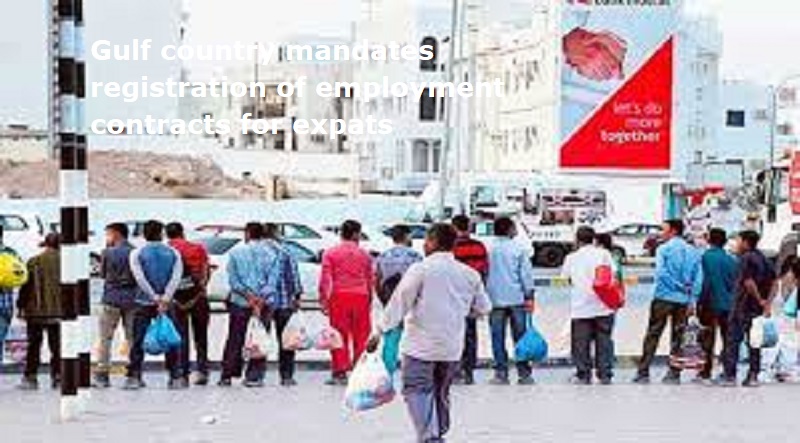 Muscat: The Ministry of Labour in Oman  has mandated registration of employment contracts for expats. The authority informed that July 1 will be the deadline for this. It also alerted employers that, as of July 1, 2023, it will be mandatory to register employment contracts for expats employed in both profit and non-profit establishments, including citizens, residents, and government entities.
Also Read: Mahzooz Draw: 23 participants share Dh200,000
The ministry updated that employers must immediately activate their personal identification cards with electronic authentication for expats and proceeds with the electronic registration of their employment contracts.