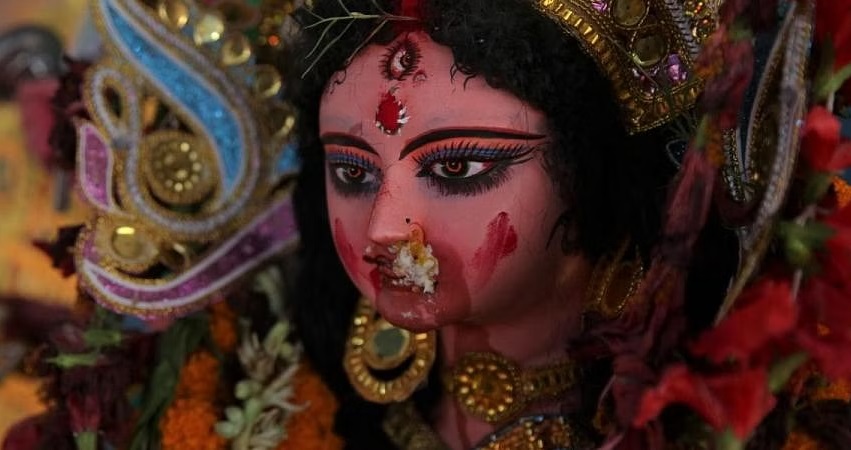 Mohla-Manpur-Ambagarh Chowki: Some unidentified persons allegedly set the idol of a goddess on fire in Mohla-Manpur-Ambagarh Chowki district, police said on Sunday. Police said that incident took place at village Sarkheda under Aundhi police station limits in the district on Friday.
According to the police official, the idol of a goddess, which was installed in a temple at village Sarkheda, was uprooted by few people and then set on fire at the bank of a river. Police said that a case has been registered against unidentified persons under sections of Indian Penal Code (IPC).
After registering the offence, police are taking necessary steps to prevent any untoward incident and also made an appeal from the people to maintain peace in the area', police said.