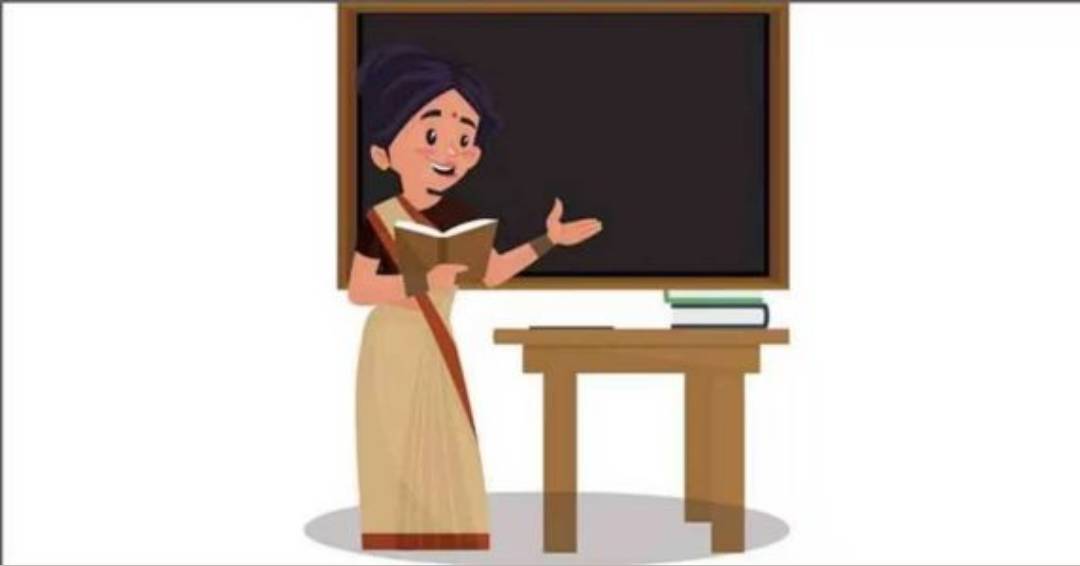 The implementation of strict age limits for guest teachers by the Kerala Government has resulted in the suspension of remuneration for temporary teachers who have been serving for one year in higher secondary schools. To compensate for the reduction in teaching hours for high school principals, the government had planned to appoint guest teachers. However, the appointments, which were meant to last for a year, have not been approved by the Regional Deputy Directorates (RDDs), leading to the suspension of their remuneration.
Furthermore, the RDD offices have also rejected applications submitted by in-charge Principals of aided schools to appoint guest teachers. Principals claim that the rejection was based on the government order's lack of clarity regarding whether it applied to in-charge Principals in aided schools.
As a result of these developments, in-charge Principals are now burdened with administrative responsibilities on top of their teaching duties. Currently, over 300 higher secondary schools in the State are being managed by in-charge Principals.