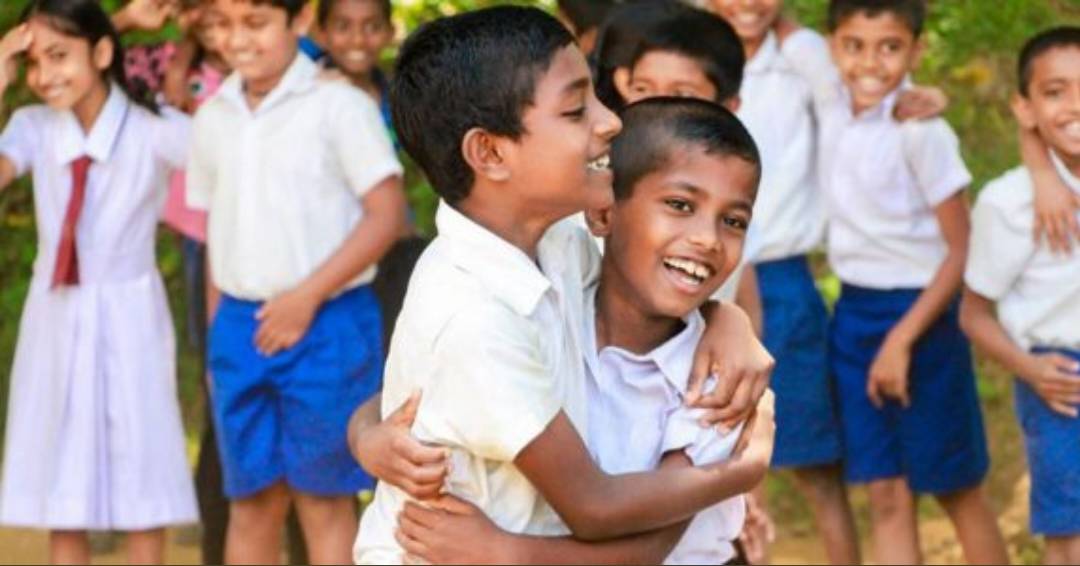 Today (June 7), the official headcount of students at public schools in Kerala is taking place. This annual count is conducted on the sixth working day of the academic year. To ensure accuracy, schools are required to upload student numbers and relevant details, including category, medium of instruction, and language, on the Sampoorna portal before 5 pm today. Any changes or updates after the deadline will not be permitted.
The purpose behind conducting this headcount is to determine the number of teaching positions needed in government and aided schools based on student enrollment for the academic year. The count, along with the number of periods, plays a crucial role in deciding whether additional positions should be created, existing positions should be eliminated, or if there is a need for rearrangement.
Last year, the headcount was carried out, but the process of post determination was not finalized until the end of the academic year. As a result, the Department of General Education recommended the creation of new positions. However, there is uncertainty surrounding these recommendations as the Finance Department has expressed objections.
With the new headcount this year, the previous post determination from last year is likely to become invalid, adding further complexity to the situation.