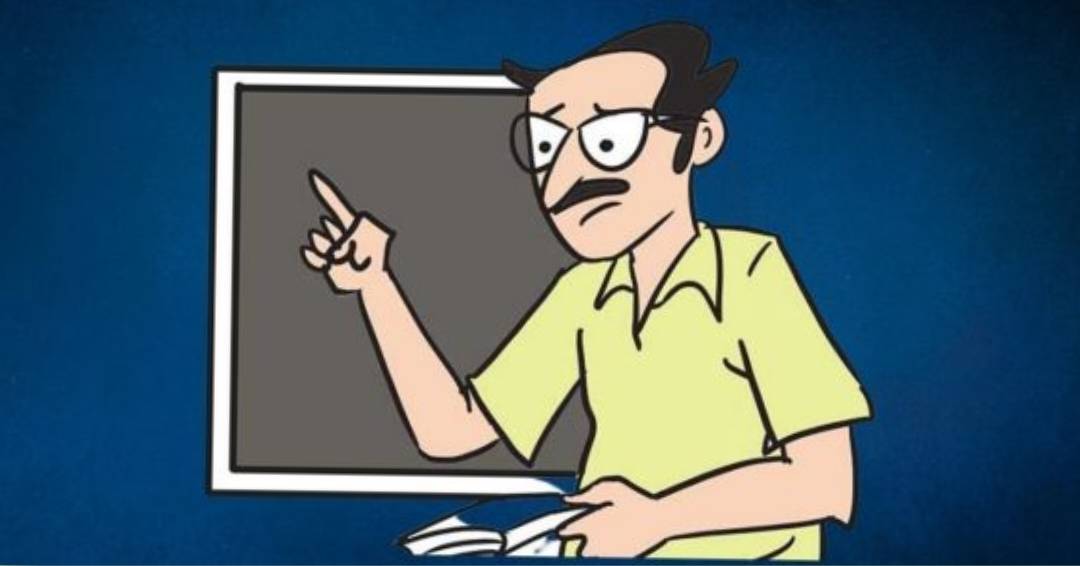 A protracted legal dispute over a State Government circular is causing a hurdle in the appointment of headteachers at government and aided primary schools in Kerala. This has resulted in 3,100 out of 3,500 primary schools in Kerala operating with temporary headteachers, despite the commencement of a new academic year.
The issue stems from a 2018 circular that mandated the clearance of department-level exams for primary school headteacher appointments. However, certain teacher associations requested a relaxation of this requirement, which the government accepted, leading to the initiation of legal challenges.
Both the Kerala Administrative Tribunal and the High Court ruled in favor of the mandatory department-level exams, following which some associations advocated for headteacher appointments based on seniority, further complicating the promotion process.
In January 2021, the government introduced an amendment allowing appointments based on seniority for individuals over the age of 50. However, allegations surfaced that this amendment aimed to appoint association bearers lacking the necessary qualifications, prompting the tribunal to stay its implementation. Subsequently, in October, the High Court division bench permitted temporary appointments with the condition that appointees would not receive financial benefits.
Due to delays in the administrative tribunal proceedings, even qualified individuals are retiring after fulfilling their temporary duties without enjoying the associated benefits. In October, the High Court directed a decision on the case within two months, but little progress has been made, even in the new academic year.
Currently, even those who have cleared the department-level exams are serving without receiving their rightful benefits. Although the Education Department recommended granting benefits to eligible headteachers in March, this recommendation is yet to be implemented.