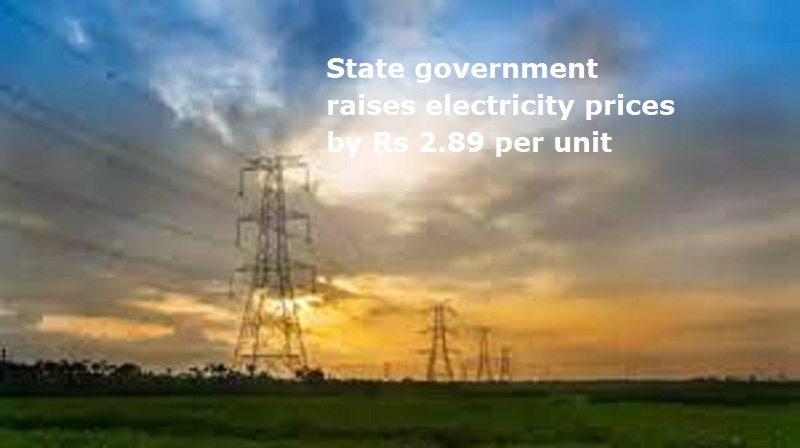 Bengaluru: Karnataka government has hiked the electricity prices across the state. Prices were hiked by Rs 2.89 per unit for those using more than 200 units per month. The new prices will be implemented from July 1 .Karnataka Chief Minister Siddaramaiah announced this.
He also announced 'Gruha Jyoti scheme' in the state. Under this scheme, free electricity below 200 units every month will be distributed to all households.
Also Read: ISSF Junior World Cup: India's Dhanush Srikanth wins gold medal 
'We will provide free power (up to 200 units) to those living in rented accommodation as well. Poor people who consume less than 200 units of power will not have to pay the bills. This (scheme) will be applicable to the tenants,'  Siddaramaiah said.
The Congress party had promised a free electricity scheme without any conditions before the Karnataka Assembly Elections.