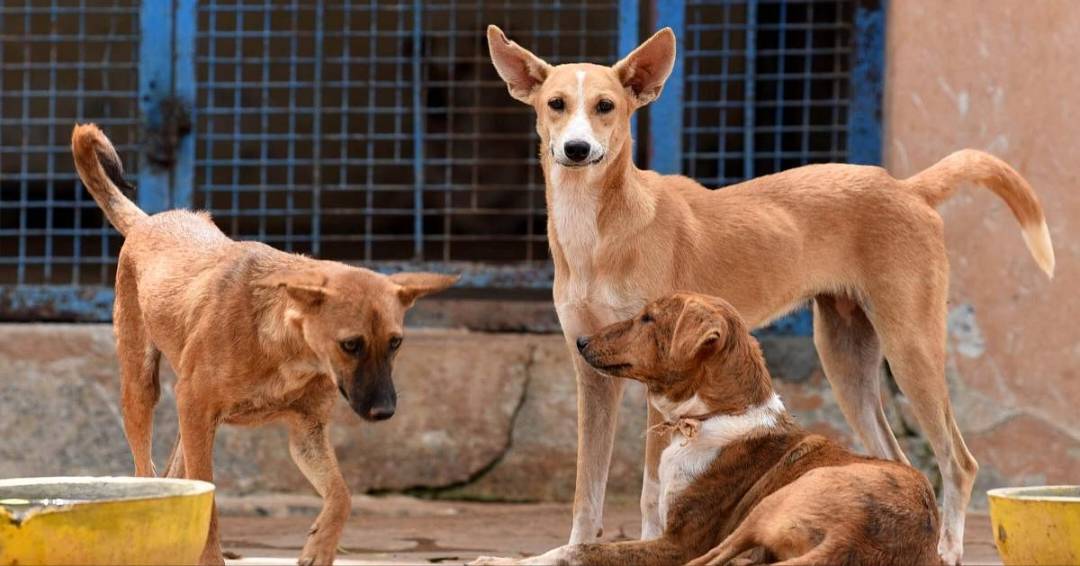 In Kannur, a one-and-a-half-year-old boy has been gravely injured in an alleged stray dog attack. According to Manorama News, the toddler has been receiving intensive care treatment at a private hospital for the past three days. The child, identified as Naseer's son from Panur, suffered injuries to his face, eyes, ears, and jaw, resulting in tooth loss.
The incident occurred in the courtyard of the boy's house near Panur Ayyappa temple while he was playing, accompanied by his mother, Murshida. Local residents have expressed concerns over the escalating frequency of stray dog attacks in the area. Compounding the issue, the shortage of rabies vaccines in government hospitals has left injured individuals dependent on private hospitals for treatment.
As per Manorama News, the health department is considering discontinuing the provision of free rabies vaccines for all individuals. It is anticipated that only those falling Below Poverty Line will qualify for the free vaccine. A recent health department report indicated that nearly 30 percent of the general population availed themselves of this free vaccine last year.