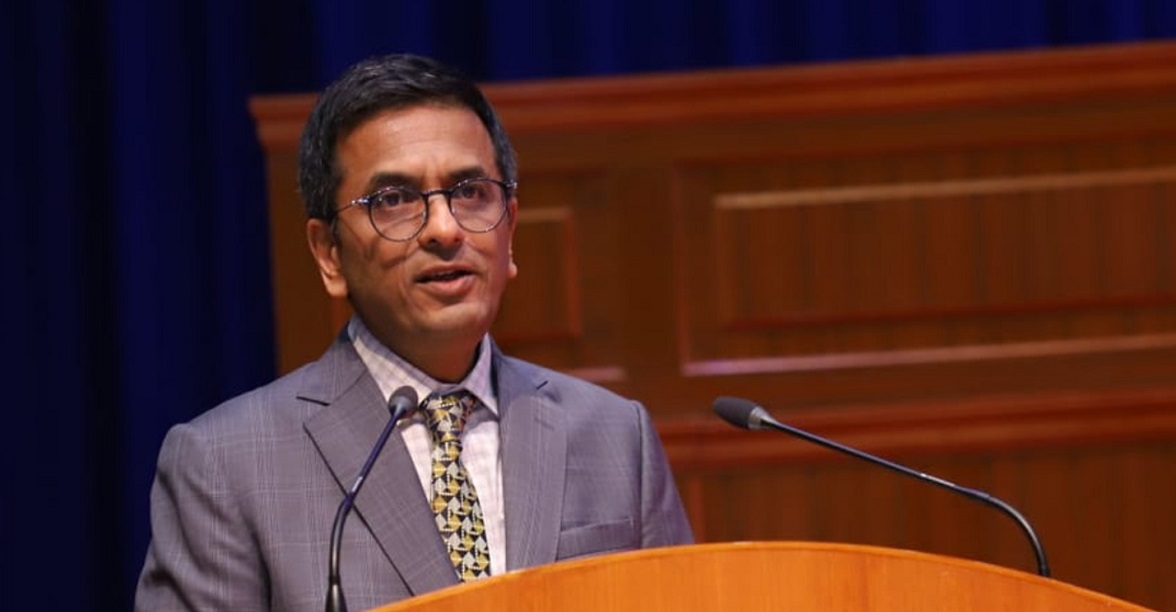 New Delhi: Courts are not the only recourse for protection of human rights and the citizenry has a very vital role to play in safeguarding them, Chief Justice D Y Chandrachud has said.
Speaking at the University of Edinburgh's Law School on the topic 'Global Change and the Legal Profession, Past and Future: Perspectives from India', Chief Justice Chandrachud said for a truly rights-alert or a rights-vibrant society, there has to be continuous engagement between the courts, citizens and civil society organisations.
'Citizenry have a very vital role to play in the protection of rights. It would be overstating the point, in my mind I would postulate, to say that courts are the only source of recourse for protection of these rights', Chief Justice Chandrachud said. The CJI said there is a more dialogic role which is being played by courts which emerges during the course of dialogues with the court.