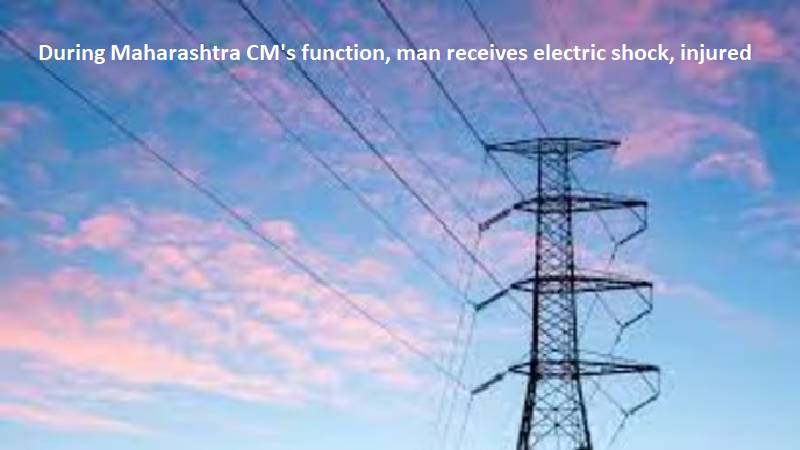 At Diva in the Thane district of Maharashtra, a man got injured when he made touch with an electric pole through which current was flowing. Chief Minister Eknath Shinde was present when the incident occurred, according to a civic official.
After the incident, the man, according to him, was checked into a nearby hospital. 'One person was injured after he accidentally came in contact with a pole through which current was flowing. The man was rushed to a civic-run hospital in Kalwa,' the Thane Municipal Corporation (TMC) official said.
He added that after the incident, the CM's son and Kalyan MP Shrikant Shinde went to the hospital to check on the man's condition.