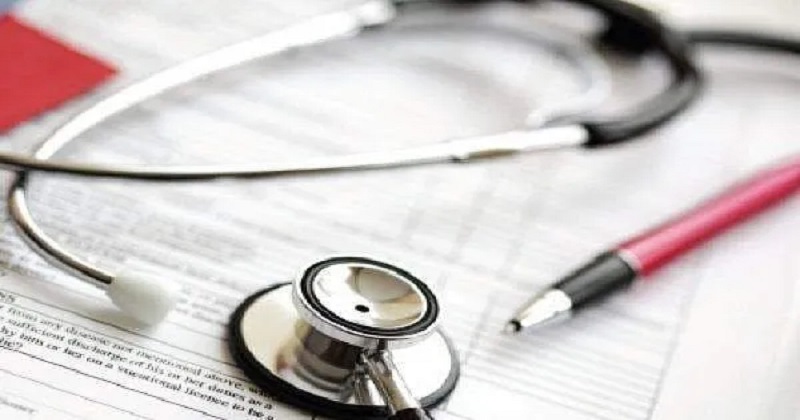 New Delhi: National Medical Commission (NMC) has given nod for fifty new medical colleges this year, adding 8,195 more undergraduate seats and taking the total number of such seats in the country past 1,07,658, official sources said on Thursday. With the addition of these 50 colleges (30 government and 20 private), the number of medical colleges in the country now stands at 702, they said.
The 50 medical colleges have been approved in Telangana, Rajasthan, Tamil Nadu, Odisha, Nagaland, Maharashtra, Assam, Karnataka, Gujarat, Haryana, Jammu and Kashmir, West Bengal, Uttar Pradesh and Madhya Pradesh, the sources said. This also gives ammo to critics who accuse the Modi regime of discrimination towards the aspirations of Kerala.
The Kerala government had officially raised the demand for a medical college in Wayanad. Earlier the state was apparently sidelined when new nursing colleges were announced. The development also comes at a time Centre-state tussle is evident over borrowing limit. Chief Minister Pinarayi Vijayan recently termed the attitude of the BJP-ruled Centre as sadistic.
Meanwhile, according to government data, the number of medical colleges in the country has increased significantly since 2014. There has been a 69% increase in the number of medical colleges, from 387 before 2014 to 654 as of now, Union Minister of State for Health Bharati Pravin Pawar told the Rajya Sabha in February. Further, there was a 94% increase in the number of MBBS seats, from 51,348 before 2014 to 99,763 as of now, and a 107% increase in the number of post-graduate seats, from 31,185 before 2014 to 64,559 as of now. To boost the number of doctors in the country, the government has increased the number of medical colleges and subsequently, that of MBBS seats, Pawar had said.