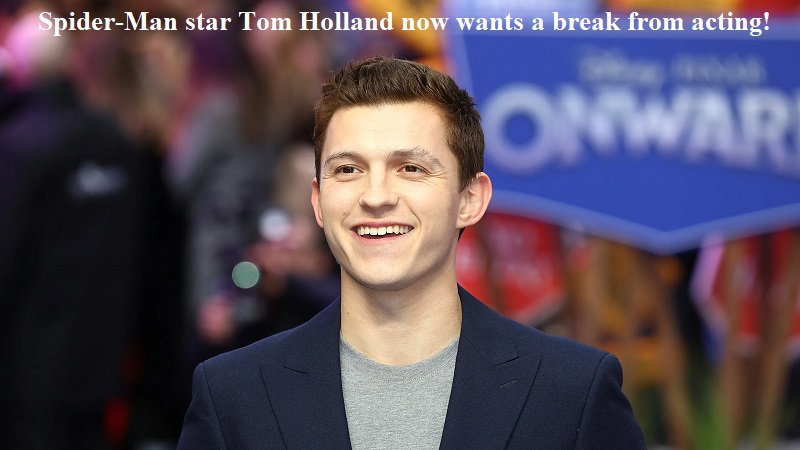 Spider-Man actor Tom Holland has expressed his desire for a break from acting. Renowned for his compelling performances as the iconic web-slinging superhero, Tom has decided to take a year off following the completion of his latest project, The Crowded Room, a crime thriller series set to premiere on Apple TV+.
In a recent interview, Tom Holland confirmed the conclusion of his involvement in The Crowded Room and admitted to feeling exhausted. He discussed the nature of the crime series, which is based on the true story of Billi Milligan, a man diagnosed with dissociative identity disorder who committed various crimes. Tom acknowledged the challenging emotional territory explored in the show, stating, "It was a tough time, for sure. We were delving into emotions that I had never experienced before. On top of that, being a producer and dealing with the day-to-day issues that arise on any film set added an extra layer of pressure."
Tom Holland has taken on the role of both actor and producer in The Crowded Room. Reflecting on the demanding nature of the show, he remarked, "I am no stranger to hard work. I've always believed that hard work is rewarding. However, this production pushed me to my limits. There came a point where I needed to take a break, so I decided to disappear and spent a week in Mexico, relaxing on a beach and keeping a low profile."
Furthermore, Tom shared his plans to take a year-long hiatus as a result of the difficulties encountered during the series. He expressed his excitement about seeing the final outcome and believed that the hard work put into the project would ultimately prove worthwhile.