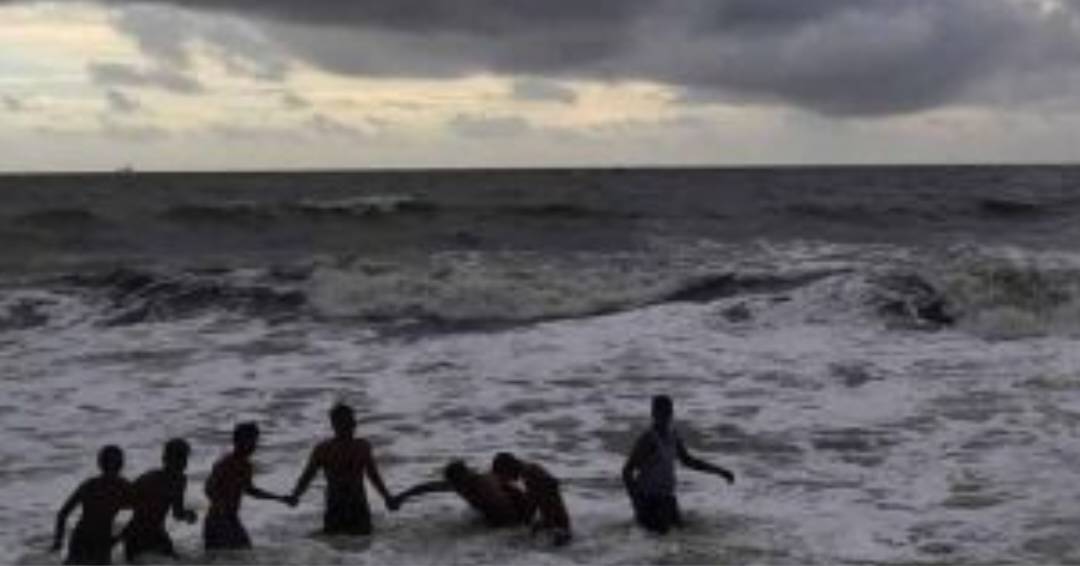 A significant weather event is unfolding as a low-pressure belt forms over the North East Bay of Bengal. The India Meteorological Department (IMD) has issued a warning, indicating that this system is expected to intensify over the next 24 hours. The impact of this development is being felt in Kerala, with the IMD forecasting widespread rain accompanied by thunder, lightning, and strong winds for the next five days. The state is also bracing for heavy rainfall in isolated areas from June 9 to 11.
Adding to the weather complexities, Cyclone Biparjoy, a powerful super cyclone located in the central-eastern Arabian Sea, is showing signs of re-intensification. Over the next 36 hours, it is projected to strengthen once again before taking a northeasterly trajectory and subsequently shifting towards a northwesterly path for the following three days.
In response to these weather patterns, a yellow alert has been issued for various districts in Kerala, spanning a five-day period. The affected districts include Thiruvananthapuram, Kollam, Pathanamthitta, Alappuzha, Kottayam, Idukki, Kozhikode, and Kannur on June 9. Additionally, Pathanamthitta, Alappuzha, Kottayam, Ernakulam, and Idukki will remain under the yellow alert on June 10 and 11.
Citizens and local authorities are urged to remain vigilant and take necessary precautions to ensure their safety during this period of challenging weather conditions. Stay tuned to official updates from the meteorological department and follow any advisories or guidelines issued by local authorities.