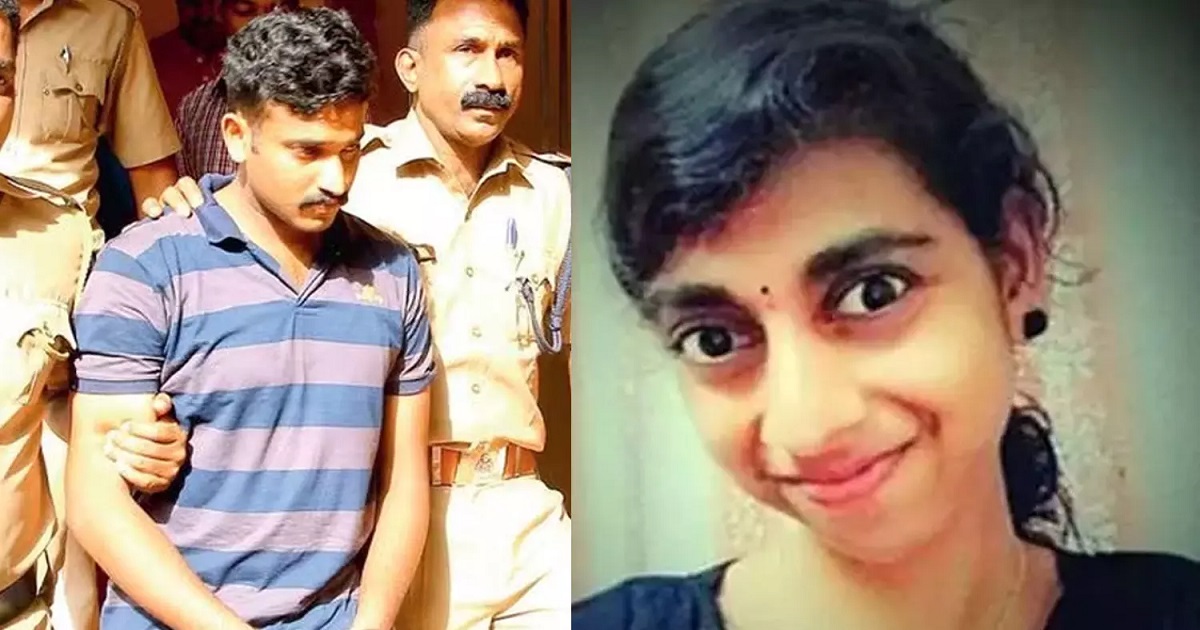 Thiruvananthapuram: The court has convicted three people and sentenced them to life imprisonment in the Amboori Rakhi murder case. In the judgement, the court also imposed a fine of Rs 4 lakh on each accused. Three convicted are Rakhi's friend Akhil, his brother Rahul and his friend Adarsh.
The incident pertaining to the case happened in 2019. Akhil, an army official (driver) was having an affair with 30-year-old Rakhi Mol, a native of Amboori in the state capital. According to reports, both were in love for over 6 years and they had exchanged garlands at a temple. Later, Akhil decided to marry another girl, and the engagement too was held. Coming to know about this, Rakhi started troubling Akhil. Akhil wanted to finish her off. He along with his brother and a friend strangled her to death.
Meanwhile, Akhil left the place immediately after killing Rakhi. He did not join the army camp but was staying in Delhi. He decided to go underground after coming to know that the police were on the lookout for him. Akhil called home and asked for money. The police came to know about this. The officials also came to know that Akhil would reach the Thiruvananthapuram airport. Akhil boarded the Indigo flight from Delhi and police in mufti nabbed him at Thiruvananthapuram airport. Akhil was attacked by a crowd of angry locals during evidence collection in the case.