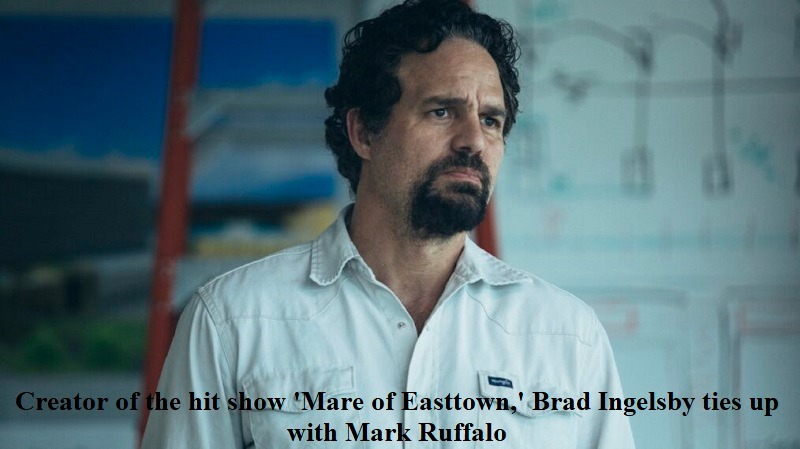 Introducing a fresh addition to the law enforcement genre, Brad Ingelsby, the creator of the popular show featuring Kate Winslet as a skilled officer in Easttown, has teamed up with Mark Ruffalo for a new limited series centered around a law enforcement task force.
Mark Ruffalo will take on the lead role and also serve as an executive producer for the series.
Although production work on the show has been halted due to the ongoing writers' strike, the casting decisions and a significant portion of the script were finalized prior to the strike. Since the strike began in May, no further progress has been made on the production front.
This untitled series will mark a return to HBO for both Brad Ingelsby and Mark Ruffalo. Mark Ruffalo previously won an Emmy in 2020 for his performance in the limited series "I Know This Much Is True" and also appeared in HBO's 2014 film "The Normal Heart." Brad Ingelsby, on the other hand, created and executive produced the critically acclaimed HBO series "Mare of Easttown," which garnered four Emmys and earned him a nomination for writing.
The executive producers for the new series include Brad Ingelsby, Paul Lee, Mark Roybal, Zagar, and Mark Ruffalo. Co-executive producers are Nicole Jordan-Webber and Jeremy Yaches from Public Record.