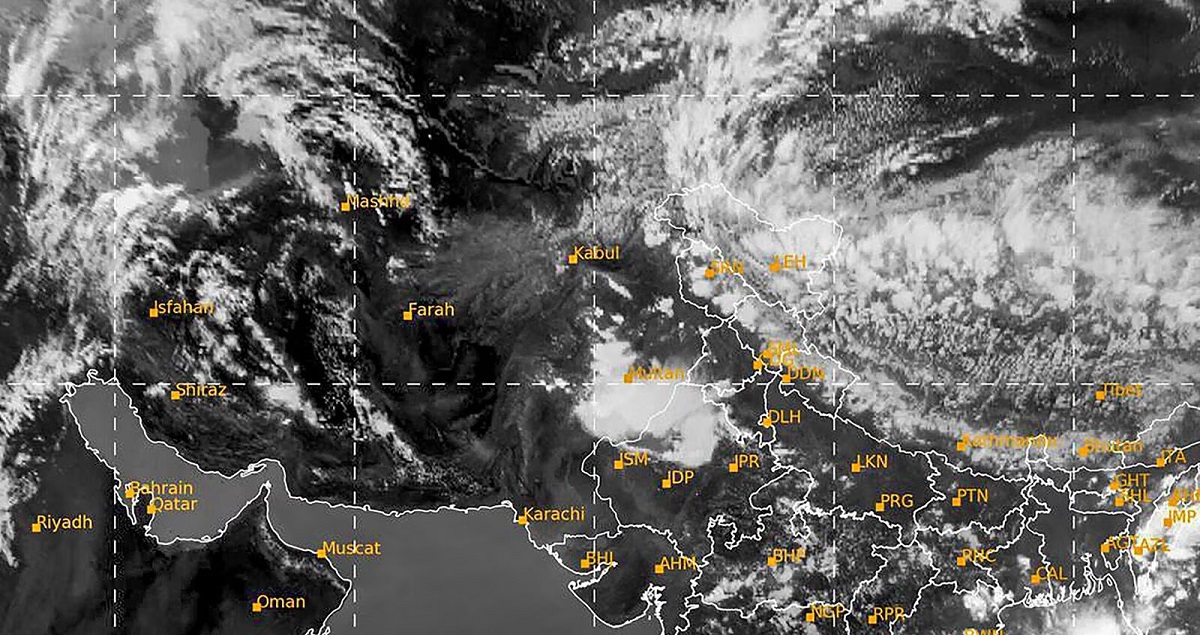 Ahmedabad: Indian Coast Guard units are sending regular advisories to the fisher folk through ships, aircraft and radar stations amid the approaching severe cyclonic storm — 'Biparjoy.
With 'Biparjoy' taking menacing proportions, developing into a severe cyclonic storm, Indian Coast Guard Region-North West has initiated outreach to advise the fishing community, mariners and stakeholders of Gujarat, Daman and Diu to take necessary precautions and safety measures, officials of the Gujarat Information Department informed on Saturday.
For the past week, all coastal establishments of the Indian Coast Guard have been holding regular community interactions with fishermen, and taking adequate precautions as the tropical storm brews over the Arabian Sea. They have already warned locals against venturing out to sea for fishing.
Meanwhile, the India Meteorological Department (IMD) on Saturday said the 'very severe cyclonic storm', 'Biparjoy', will likely intensify further during the next 24 hours. 'VSCS BIPARJOY lay centred at 1130IST of today, near latitude 16.8N and longitude 67.4E, about 700 km WNW of Goa, 620 km WSW of Mumbai, 590 km SSW of Porbandar and 900 km S of Karachi. To intensify further and move NNE-wards during next 24 hours', the IMD said in a tweet.