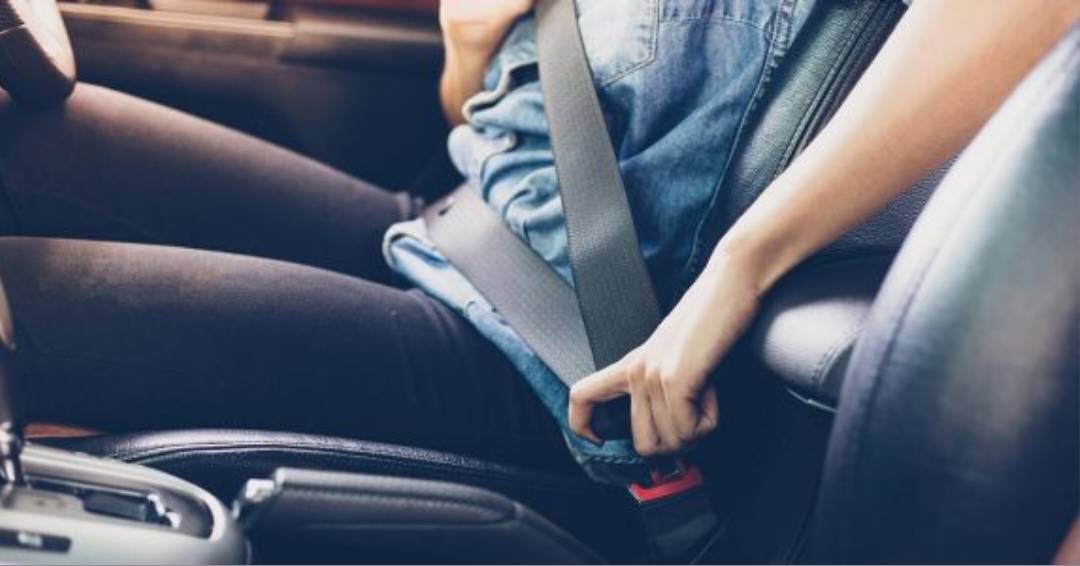 The authorities have announced stringent enforcement of seat belt regulations for car drivers and front passengers. Failure to comply will result in double the usual fine. The vehicle owner will receive two penalty notices, one for each violation. Previously, only drivers were fined while front passengers were often overlooked during manual checks. However, this leniency will no longer be tolerated.
According to AI cameras, a significant majority of the 7,896 violations detected were related to front passengers not wearing seat belts. This emphasizes the importance of enforcing the rule and ensuring passenger safety.
Similar to cars, two-wheeler riders without helmets will also face the same consequences. In such cases, the vehicle owner will receive two notices, each imposing a fine of Rs 500.
Transport Minister Antony Raju has emphasized that Very Important Persons (VIPs) will not be exempt from these fines. To date, 56 VIP vehicles have been booked for seat belt violations, while no vehicles belonging to Ministers are included in the list. This underscores the commitment to fair implementation of the law for all individuals, regardless of their status.