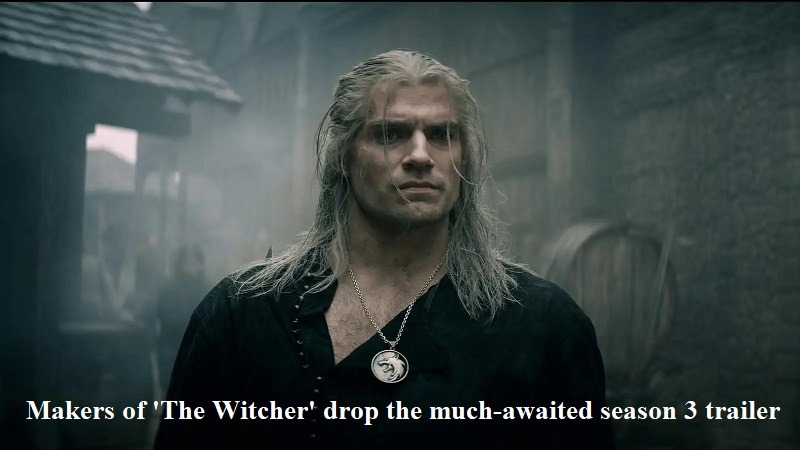 In the newly released trailer for Season 3 of The Witcher, Witcher himself states, "Neutrality has its consequences." The much-anticipated video was unveiled on Friday, June 9th. Henry Cavill, portraying Geralt of Rivia, is seen confronting demons that are more powerful, stronger, and fiercer than ever before. The trailer also showcases Yennefer (Anya Chalotra) and Ciri (Freya Allan), who progress the story as they live together as a family.
The trailer provides a glimpse into the adventures, thrills, and, of course, the bard who remains by Geralt's side. There are heartwarming moments between Geralt, Yennefer, and Ciri, as well as comedic moments from bard Jaskier (Joey Batey). The trailer also teases Geralt and Yennefer's romance as they attend a candlelit ball.
Season 3 of The Witcher is divided into two parts. The first part, Volume 1, comprising the first five episodes, will be released on June 29th. The remaining three episodes will be released as Volume 2 on July 27th. Additionally, it has been previously announced that The Witcher will continue beyond Season 3. The series has been renewed for additional seasons, up to Season 5. However, Henry Cavill will only be part of The Witcher until Season 3. Last year, it was announced that he would be stepping down from the role. Starting from Season 4, Liam Hemsworth will take over the mantle of Geralt, donning the character's iconic cape in The Witcher.