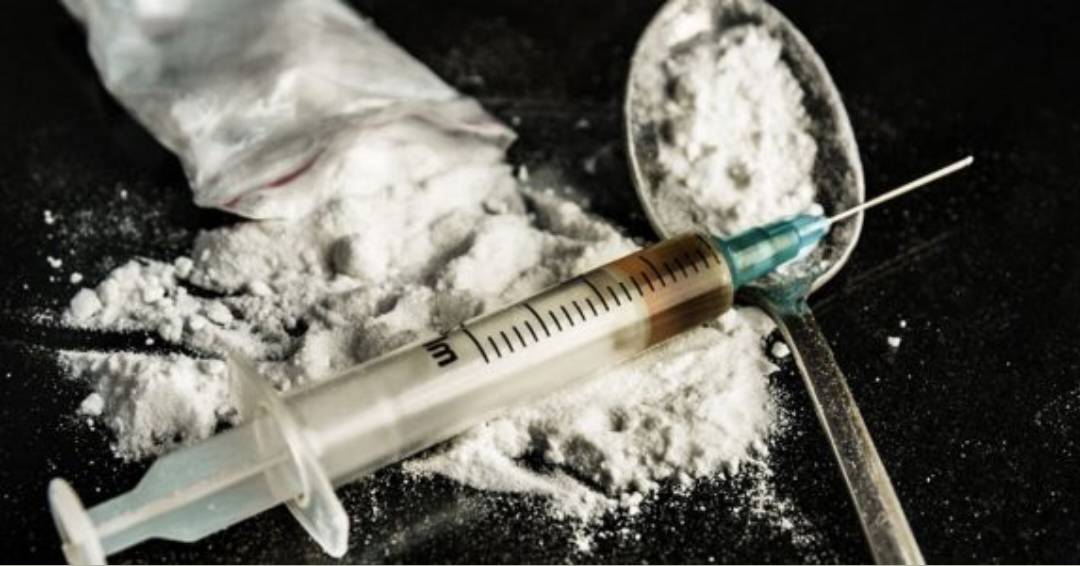 In the past two days, the Kerala Police and Excise department carried out successful drug busts in various parts of Kochi, resulting in the seizure of different substances. Methylenedioxymethamphetamine (MDMA), hashish oil, and the dangerous variant of heroin known as 'China White' were confiscated.
The operations led to the arrest of seven individuals involved in drug trafficking across the city. One of the suspects, believed to be supplying drugs to rave parties, was apprehended by Excise officials. They discovered around 30 grams of the highly potent and lethal 'China White' heroin variant in his possession.
On Saturday, the police arrested four young men suspected of selling drugs to students and container lorry drivers. They were caught with 18 grams of hashish oil. These arrests were part of a special investigation aimed at tackling the rising drug usage in the city.
Additionally, two men, one of whom was a B Tech student, were arrested in the Elamakkara area. The police confiscated 3.34 grams of MDMA from them. These individuals were suspected of supplying drugs to students in Kaloor, Pachalam, and Elamakkara.
The arrest of the Assam native, known as 'Chotta Mian,' was a significant development. He is believed to be a key member of a drug gang from northern India and a major supplier of synthetic drugs to the southern state. Isadul Haque, the 25-year-old Assam native, was apprehended by Excise officials at Ernakulam Lissie Junction. He had previously been identified by the agency's intelligence division through his assistant, who was arrested a week earlier.
Haque was captured upon his return to Ernakulam. Despite attempting to flee, he was surrounded and arrested at Lissie Junction. During interrogation, Haque confessed to charging Rs 2,000 for a small packet containing 100 mg of the drug. He admitted to transporting large quantities of narcotics from Assam's Karimganj area, which is located near the international border.
The release from the Excise department also mentioned that they had obtained information regarding the individuals to whom Haque supplied drugs in the city. A thorough investigation will be conducted to trace the source of the contraband he was distributing.
Possessing five grams of the dangerous 'China White' drug is punishable by rigorous imprisonment of up to 10 years and a fine of Rs 1 lakh. Experts have emphasized the potency of this substance, as just a few micrograms can cause prolonged intoxication. Continued usage can lead to damage to the immune system, as well as impairments in lung and kidney functions. There is also a risk of blood vessel obstruction to the brain, which can result in fatal outcomes in certain cases.