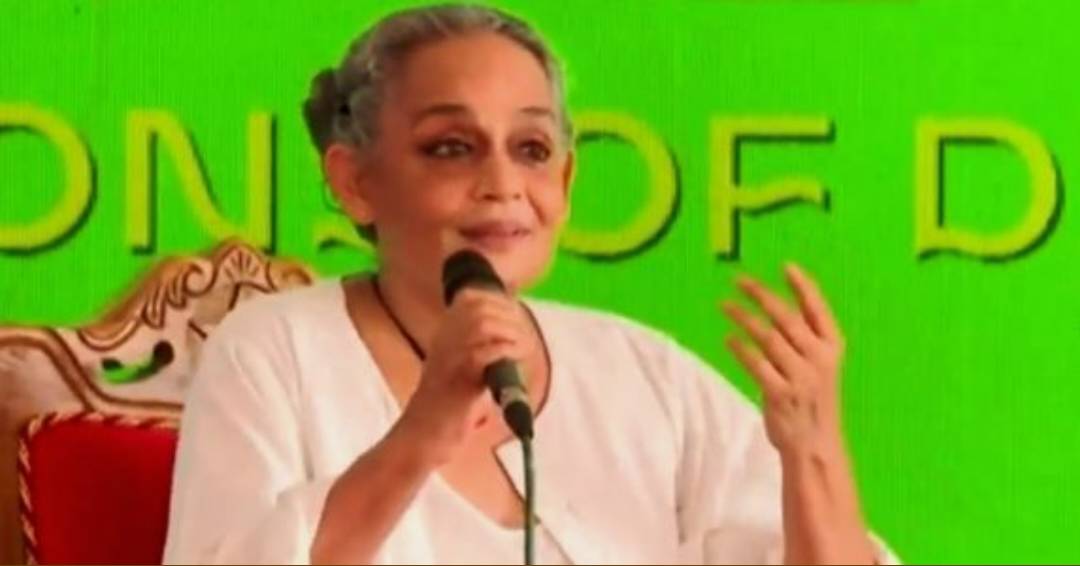 Arundhati Roy, renowned writer and activist, has been honored with the 45th European Essay Prize for her outstanding lifetime achievements, as announced by the Charles Veillon Foundation. She received this prestigious accolade for the French translation of her thought-provoking collection of essays, titled "Azadi" (2021).
The foundation's statement highlighted the significance of Roy's work, stating, "The jury of the Prix Europeen de l'Essai wishes to highlight an enriching work in terms of reflection on the construction of the world and the relationship with language. Arundhati Roy uses the essay as a form of combat, analyzing fascism and the way it is being structured. This is an issue that is increasingly occupying our lives. Her essays offer shelter to a multitude of people."
In addition to recognizing her literary contributions, the jury commended Roy for her unwavering commitment to political action. In "Azadi," Roy delves into the concept of freedom in a world grappling with "growing authoritarianism." Her essays explore various aspects, such as language, both public and private, and the role of fiction and alternative imaginations in the contemporary era.
Arundhati Roy, based in Delhi, has gained widespread acclaim for her notable works, including the Booker Prize-winning novel "The God of Small Things," "The Ministry of Utmost Happiness," and "My Seditious Heart."
Roy will be presented with the award and a prize of CHF 20,000 (approximately Rs 18 lakh) during a ceremony on September 12 in Lausanne, Switzerland.
Established in 1975, the Charles Veillon Foundation's prestigious award aims to recognize books or authors whose writings contribute to the evolution of thought and provide insightful commentary on current societies, practices, and ideologies. Previous recipients of the European Essay Prize include notable authors such as Alexandre Zinoviev, Edgar Morin, Tzvetan Todorov, Amin Maalouf, Siri Hustvedt, Alessandro Baricco, Jean Starobinski, Iso Camartin, and Peter von Matt.