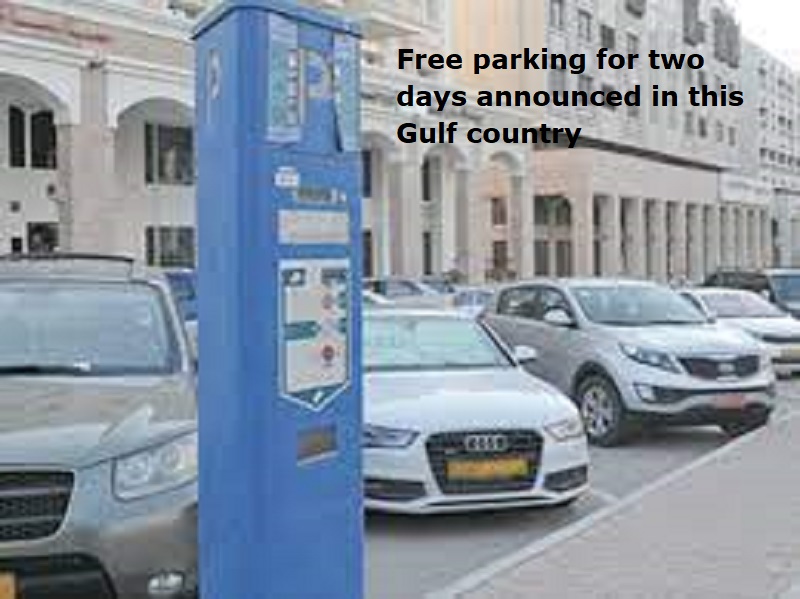 Muscat: Muscat Municipality announced free parking for two days. The civic authority said that paid parking lots in Muscat Governorate will be free for two days starting from Wednesday June 21, 2023 till Thursday June 22, 2023.
Also Read: Eid Al Adha 2023: Dubai authority announces holidays for private schools 
'Muscat Municipality would like to draw the attention of users of public parking subject to fees that no vehicle violations will be issued. Free parking will be available in these parking lots, starting from 4:00 pm on this day Wednesday corresponding to June 21, 2023 until 9:00 pm from on Thursday, June 22, 2023, due to the update of work systems related to the provision of electronic services to the municipality', said Muscat Municipality in a statement.