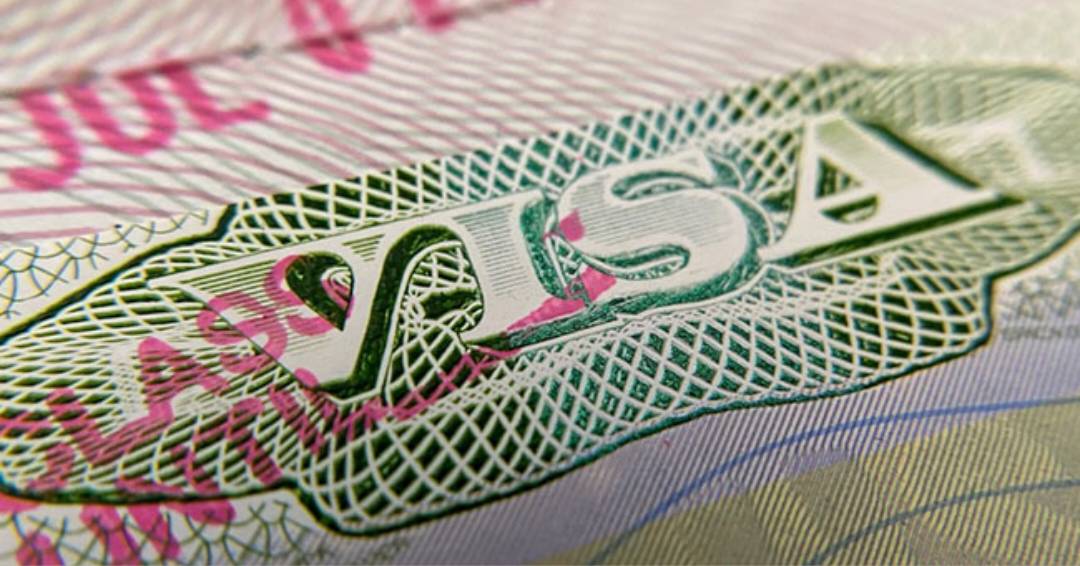 During Prime Minister Narendra Modi's inaugural state visit, the US government is set to unveil a significant development regarding H-1B visas. This move specifically aims to benefit Indian professionals, who constitute a significant portion of H-1B visa recipients each year. The proposed change would eliminate the need for these professionals to leave the country for visa renewal, a cumbersome process they currently endure. H-1B visas are granted to foreign workers employed in specialized fields by US companies, especially within the technology sector, and are typically issued for three-year periods.
Previously, certain non-immigrant visas, including the H-1B, could be renewed or stamped within the US until 2004, as per news agency PTI. However, since then, foreign workers have been required to exit the US, often returning to their home country, to have their visa extensions stamped on their passports. This process has proven particularly burdensome, especially considering the lengthy wait times for some visa categories, which can exceed two years.
Under the proposed pilot program, as reported by Reuters, select Indian and foreign workers on H-1B visas will have the opportunity to renew their visas within the US, alleviating the need for international travel. The program is expected to commence soon, with the possibility of expansion in the future.
Indians constitute the largest proportion of H-1B visa recipients, accounting for 73% of the approximately 442,000 H-1B workers in the 2022 fiscal year, as stated in the report.
According to a senior Biden administration official quoted by PTI, "The United States Department of State is going to launch a pilot to adjudicate domestic renewals of certain petition-based temporary work visas later this year, including for Indian nationals, with the intent to implement this for an expanded pool of H-1 and L visa holders." The official further emphasized the positive impact of this program, stating, "It is good for people in India, good for people in the United States, really good for our businesses."