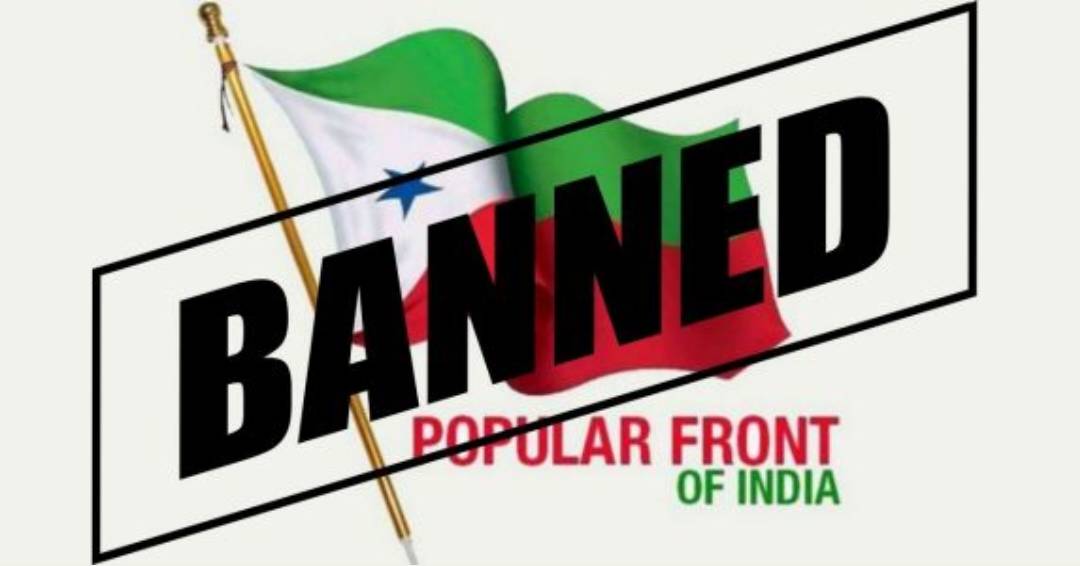 The National Investigation Agency (NIA) is currently in pursuit of absconding leaders from the Popular Front (PFI), as per their latest efforts.
In their quest, the NIA has compiled a comprehensive list of 35 fugitive leaders. Notably, the list encompasses 21 individuals from Kerala, including two women.
Among the 21 Kerala-based individuals, 16 hail from Kannur while three originate from Palakkad. Concerns have arisen that certain leaders might have managed to flee to foreign nations. Tragically, the NIA has reported that some of them have met their demise in Afghanistan and Syria.
Last year, in September 2022, the Central government imposed a five-year ban on the PFI and its eight affiliated organizations. The ban aimed to safeguard national security and address the potential threat posed by the party to law and order in the country. This measure was implemented under Section 3 of the UAPA.
During this period, any form of engagement or association with the banned organizations, no matter how remote, will be treated as a criminal offense, with appropriate action to follow.
In light of the ban, the Kerala government took steps to shut down and seal the offices of the PFI and its affiliated organizations. Additionally, their bank accounts were frozen.
The PFI's affiliated organizations include Rehab India Foundation, Campus Front of India, All India Imams Council, National Confederation of Human Rights Organisation, National Women's Front, Junior Front, Empower India Foundation, and Rehab Foundation, Kerala.