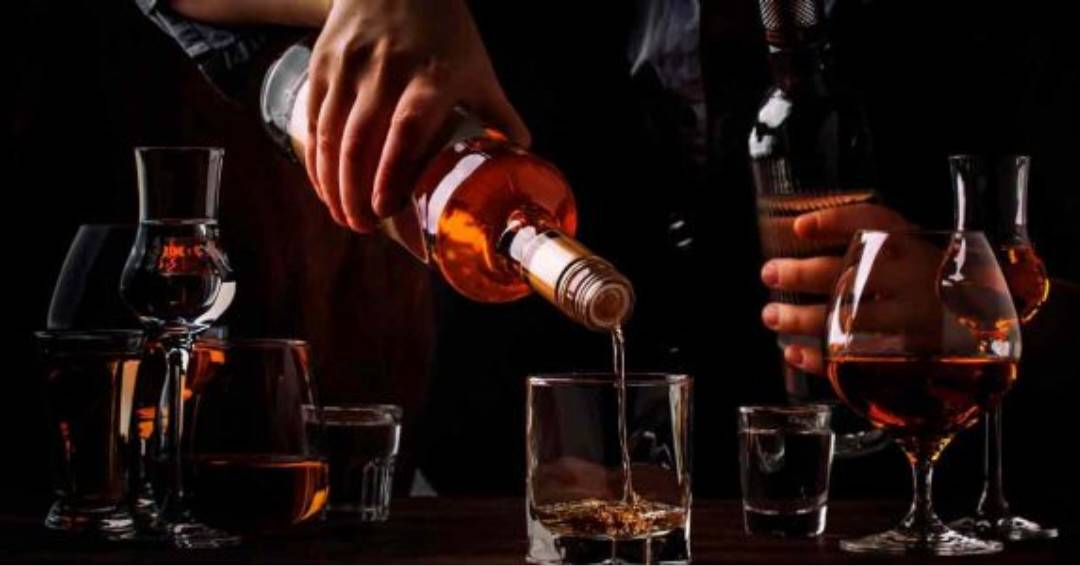 The state government has granted permission to the Excise Department to conduct a comprehensive study on the liquor manufacturing methods employed in Goa. To carry out this mission, the Excise Commissioner will assign two officers who will delve into various aspects such as cost-effective liquor production, manufacturing techniques, and marketing strategies.
The initiative was prompted by a letter from the Revenue Department, urging the Excise Department to investigate Goa's liquor production processes. This decision was made after a meeting with distillery owners who emphasized the benefits of Goa's liquor policy in boosting tourism. Distillery representatives also recommended analyzing the marketing strategies employed for Goa's indigenous liquor variety, Feni.
Additionally, it was suggested that the study should encompass various areas such as Goa's excise duty structure, licensing procedures, functioning of pubs and liquor outlets, as well as the enforcement policy.
In the past, during the tenure of the first Pinarayi government, the Excise Commissioner was sent to Bengaluru to examine the operations of microbreweries. These establishments specialize in producing small quantities of beer, particularly unique and specialty products. However, despite a report being presented, the project did not progress due to controversies. The state government had initially entrusted the responsibility to a few companies, but the order was later retracted following protests from opposition groups.
Subsequently, the state government had decided to explore the production of liquor from fruits and cereals with lower alcohol content. However, no proposals were submitted in the last financial year, leading to a delay in the implementation of this plan.