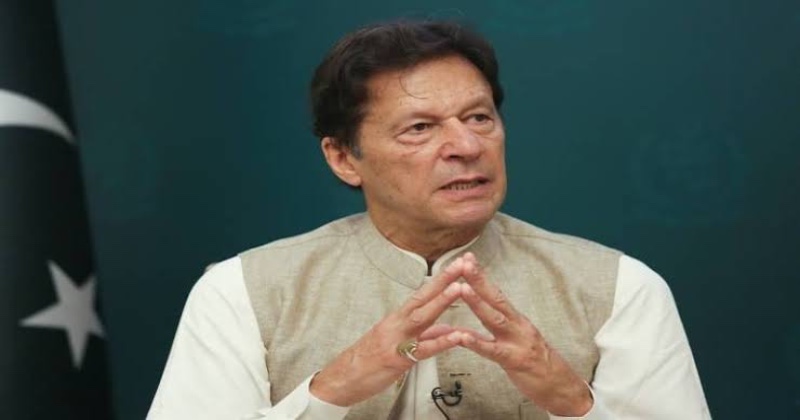 On Saturday, former Pakistan Prime Minister Imran Khan was sentenced to three years in prison in the Toshakhana corruption case, marking a significant development in his political career. A district court found him guilty and imposed a fine of PKR 1 Lakh. The verdict, announced by Judge Humayun Dilawar, stated that Khan's involvement in corrupt practices had been proven, as reported by Pakistan TV.
As a consequence of the conviction, Imran Khan, the Chairman of the Pakistan Tehreek-e-Insaf (PTI) party, will be disqualified from politics for a duration of five years. However, the cricketer-turned-politician was not present during the court proceedings, leading the judge to order his arrest. Khan's legal team has vowed to file an immediate appeal against the verdict, seeking to challenge the decision.
This recent conviction adds to Imran Khan's legal woes, as he is currently facing more than 140 cases across the country, with charges ranging from terrorism, violence, blasphemy, corruption to murder. The charges paint a complicated legal landscape for the former prime minister, as he continues to grapple with a series of legal battles in multiple regions.
The Toshakhana corruption case, which led to Khan's conviction, has undoubtedly intensified the political atmosphere in Pakistan. As a prominent figure in the country's political landscape, his sentencing has garnered significant attention and is likely to have far-reaching implications on both the PTI party and the broader political spectrum in Pakistan.
As the legal process unfolds and the appeal is lodged, the nation awaits further developments in this high-profile case, closely watching the potential impact on Imran Khan's political future and the political dynamics in the country.