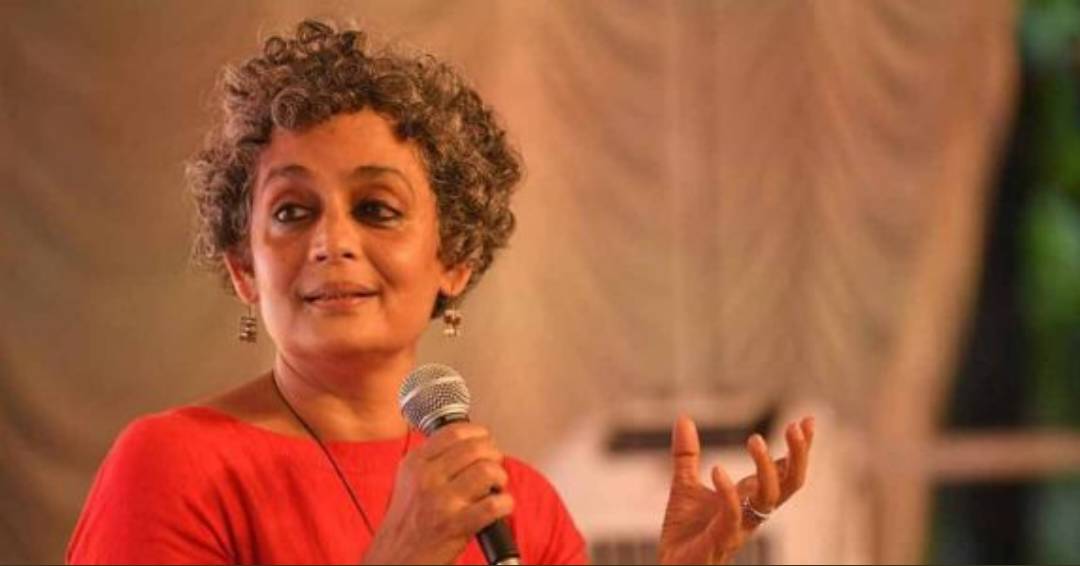 On Sunday, the renowned writer and activist Arundhati Roy expressed her concern about the situation in Manipur, describing it as a form of ethnic cleansing. While receiving the Navamalayali Cultural Prize at the Kerala Sahitya Akademi Hall in Thrissur, she raised her voice against the ongoing crisis.
Roy didn't shy away from criticizing Prime Minister Narendra Modi either. She accused him of being more preoccupied with sharing his dinner choices, specifically mentioning having Appam, while the nation was facing turmoil. According to her, this behavior was taking place amid the distressing reality of violence and women being subjected to the horrifying act of being paraded naked.
In her powerful statement, Roy highlighted the grave situation in Manipur, stating that it was not an isolated issue. She pointed fingers at various authorities, suggesting that the Central government's involvement, State's bias, and a divided security force were contributing to the problem.
Furthermore, the acclaimed author expressed her deep concern about the alarming trends in society. She lamented that we live in a time where some individuals are justifying rape and even encouraging men to commit such heinous acts against women. Roy cited disturbing incidents, like the police allegedly handing over women to mobs to be subjected to rape and accused individuals involved in burning two Muslim men alive leading religious processions in Haryana.
Arundhati Roy's words serve as a powerful reminder of the urgent need to address these pressing issues and work towards a safer and more just society for all.