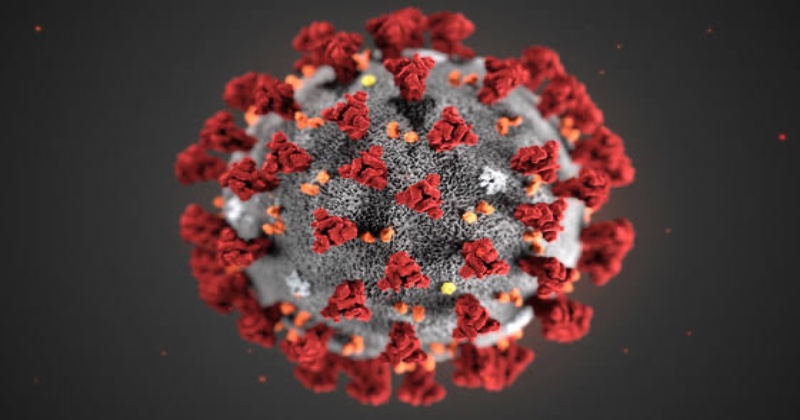 On Monday, the Union Health Ministry of India reported 54 new cases of coronavirus, with the number of active cases recorded at 1,574. The death toll stood at 5,31,918, as per the data updated at 8 am. The total reported Covid cases in the country reached 4.49 crore (4,49,96,034) so far. However, on a positive note, the number of people who have recovered from the disease surged to 4,44,62,542, indicating a national recovery rate of 98.81 per cent, as reported on the health ministry's website. The case fatality rate remained at 1.18 per cent.
India has made significant progress in its vaccination drive, with a total of 220.67 crore doses of the Covid vaccine administered in the country so far. This ongoing effort aims to combat the spread of the virus and protect its population.
The data reflects India's continued efforts to manage the pandemic and control its impact on public health. The country's high recovery rate and vaccination drive are crucial factors in the fight against Covid-19. The government's measures, including testing, contact tracing, and vaccination campaigns, have played a vital role in managing the pandemic's impact on the population.
Despite these positive trends, it is essential for people to continue following Covid-appropriate behavior, such as wearing masks, practicing social distancing, and maintaining hand hygiene, to further reduce the transmission of the virus. The health authorities remain vigilant to monitor the situation and take necessary actions to tackle any potential resurgence of cases.
The overall progress made in vaccination and managing the pandemic provides hope for the nation as it strives to return to normalcy while ensuring the health and safety of its citizens. However, the need for continued vigilance and adherence to preventive measures remains crucial in the ongoing battle against the Covid-19 pandemic.