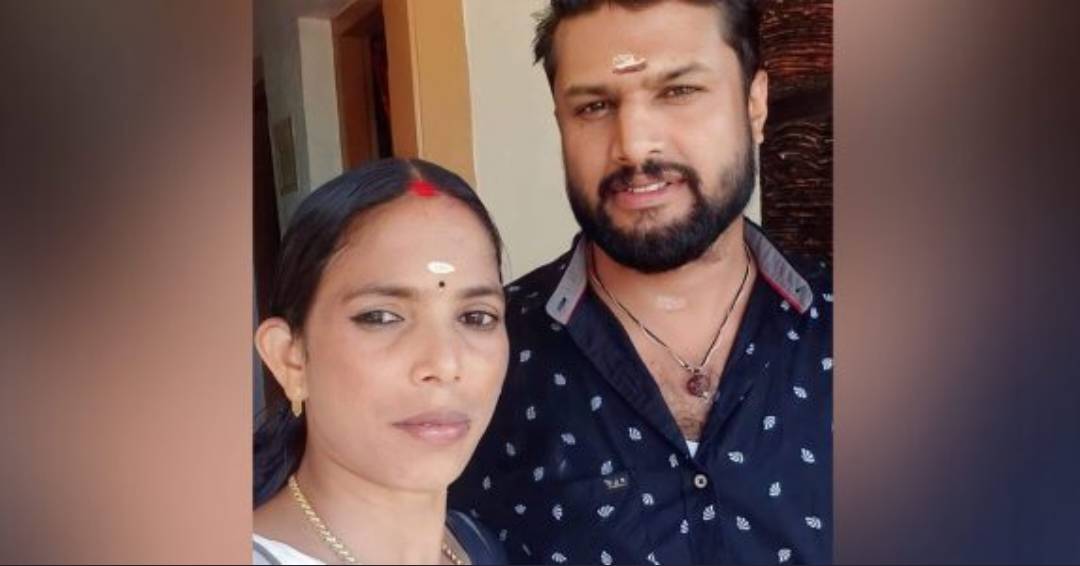 In a tragic incident in Wayanad, a woman named Anisha (35) lost her life in a brutal attack carried out by her husband, Mukesh, in Kolavayal near Kalpetta late on Tuesday night. The horrifying event unfolded as Mukesh himself reported the incident to the police and alerted neighbors, shedding light on the gruesome scene.
Upon the police's arrival, they discovered Anisha lying in a pool of blood, indicating that she had likely been assaulted with a sharp object. As of now, the authorities have not yet made an arrest in connection to the case.
Mukesh was employed as a painter, while Anisha worked in a textiles shop in Panamaram. The couple had tied the knot in the year 2022.
According to the police, the fatal confrontation between Mukesh and Anisha stemmed from Mukesh's insistence that his wife cease working. Furthermore, it was revealed that Mukesh was in an inebriated state when the police took him into custody late at night.
A team from the Kambalakkad police station initiated the inquest, and the victim's body will soon be transferred to a hospital for a post-mortem examination. This tragic incident serves as a stark reminder of the need for awareness and intervention in cases of domestic violence.