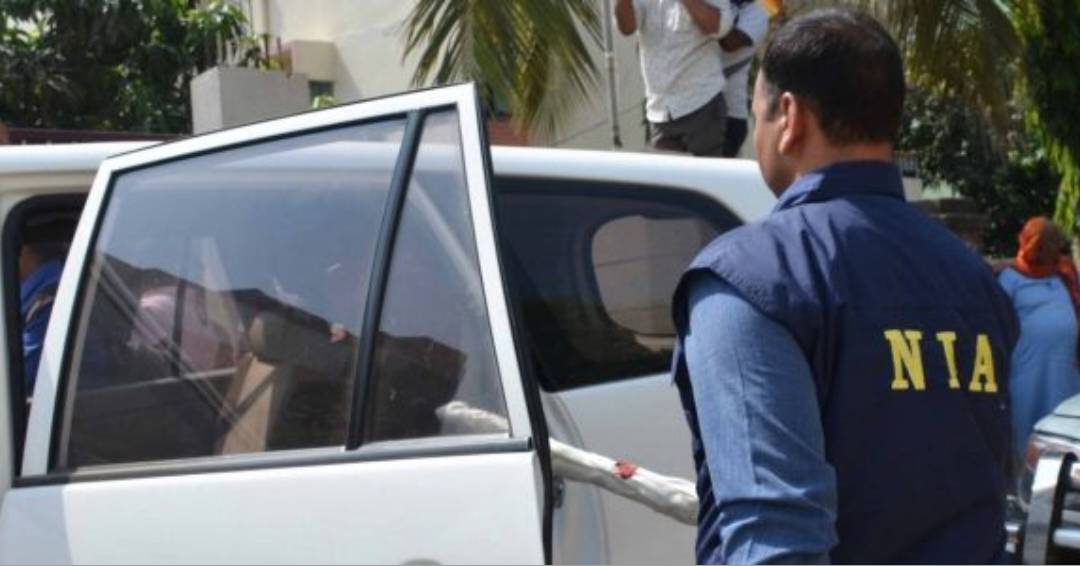 The National Investigation Agency (NIA) has apprehended an absconding suspect connected to the highly publicized 2020 gold smuggling case involving diplomatic baggage. This arrest occurred as the individual, identified as Ratheesh and hailing from Kannur, arrived at Thiruvananthapuram airport from Dubai. Ratheesh had been evading law enforcement as a key member of the gang responsible for smuggling substantial quantities of gold from various countries into India through diplomatic channels between 2019 and 2020, according to the NIA.
On Tuesday, the NIA spokesperson confirmed Ratheesh's detention upon his return from Dubai, UAE. The incident central to this case transpired on July 5, 2020.
Notably, Swapna Suresh, Sarith Nair, Fazil Fareed, and Sandeep Nair were among the four individuals apprehended by the NIA on July 10, 2020. Subsequently, the agency captured K T Rameesh, believed to be the mastermind behind the gold smuggling operation.
The NIA had initiated a nationwide manhunt for six fugitive members of the gang, including Ratheesh, and had filed charge sheets against 20 suspects on January 5, 2021.
The agency's investigation exposed Ratheesh's association with Hamsath Abdu Salam, a charge-sheeted suspect, and revealed that Ratheesh had taken custody of the illicitly smuggled gold in Thiruvananthapuram, transporting it for eventual sale to an individual named Nandakumar in Coimbatore, Tamil Nadu.
On July 5, 2020, authorities confiscated a 30-kilogram consignment of gold valued at Rs 14.82 crore from a piece of luggage addressed to a senior diplomat stationed in Kerala's state capital at the Thiruvananthapuram airport.
The NIA continues to pursue its investigation into this case, seeking to unravel the intricate web of illicit activities surrounding the gold smuggling operation.