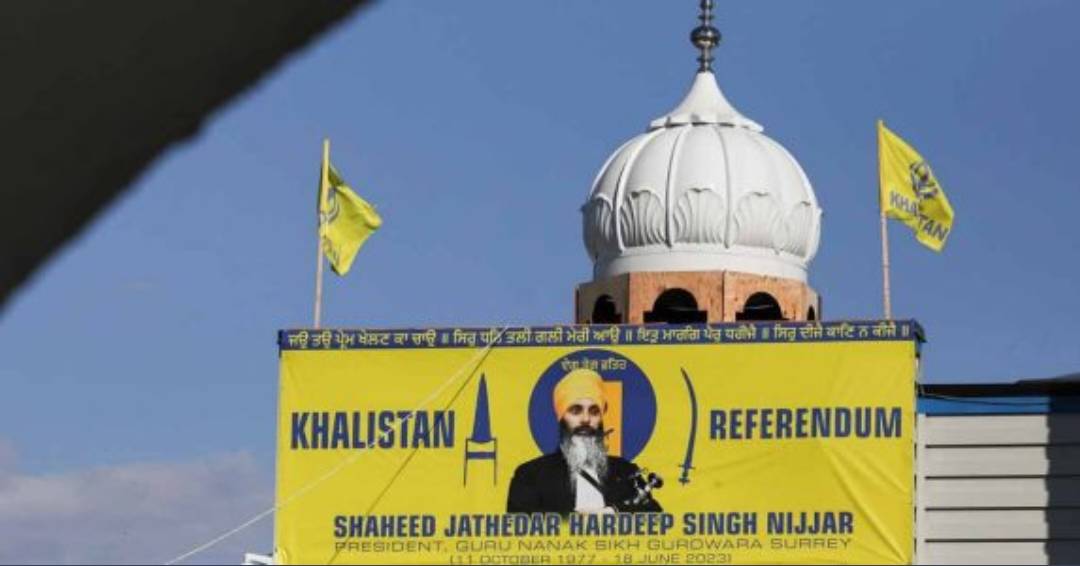 Canadian Prime Minister Justin Trudeau has emphasized his intent not to provoke India amid increasing diplomatic tension, despite his determination to substantiate his claims.
The allegation of India's involvement in the killing of a Sikh Canadian is rooted in surveillance of Indian diplomats in Canada, as revealed by an anonymous Canadian official familiar with the matter. This intelligence included information from a "Five Eyes" intelligence-sharing ally, a group that comprises Canada, the US, Britain, Australia, and New Zealand.
The official did not disclose the specific ally or details of the intelligence. The Canadian Broadcasting Corporation initially reported on this intelligence.
The United States expressed support for Canada's investigation into the allegations against India, stating that no country should receive "special exemption" for such activities. The US National Security Advisor, Jake Sullivan, mentioned ongoing contact with India regarding the issue.
Diplomatic tensions escalated as India requested Canada to reduce its diplomatic staff and halted visa issuance to Canadian citizens following Trudeau's allegations of Indian involvement in a Sikh separatist leader's killing in Surrey.
The Canadian High Commission in New Delhi confirmed the operational status of its consulates in India and reported receiving threats against its diplomats on social media, necessitating a review of its "staff complement in India." Canada urged India to ensure the security of its diplomats and consular officers.
India, in response, warned its citizens about travel to Canada due to "growing anti-India activities and politically condoned hate crimes."
Trudeau acknowledged the complexities of the diplomatic situation, affirming the importance of working with India while upholding the rule of law and protecting Canadians.
Canada's allegations initiated a diplomatic exchange with both countries expelling diplomats. India described the allegations as "absurd."
Canada has not publicly presented evidence to support its claims, and its UN ambassador suggested that evidence might emerge over time as part of the pursuit of justice.
Visa services to India for Canadians were suspended until further notice due to safety concerns. The BLS Indian Visa Application Centre announced this suspension, impacting Canadian travelers to India.
The Indian External Affairs Ministry cited security threats to justify the visa suspension and called for a reduction in Canadian diplomats in India, seeking parity in staffing.
India criticized Canada for allegedly providing a safe haven for terrorists and claimed that it had shared specific evidence of criminal activities on its soil that had not been acted upon.
The strained relationship between India and Sikh separatist groups in Canada has persisted, and New Delhi has pressed Canada to curb these activities, as Sikhs constitute over 2% of Canada's population.
The killing of Sikh leader Hardeep Singh Nijjar, who was organizing an unofficial Sikh diaspora referendum on independence from India, further exacerbated tensions. Both nations maintain strong defense and trade ties, despite their differences, particularly concerning China's global ambitions.
During the recent G20 summit hosted by India, Trudeau had tense encounters with Indian Prime Minister Narendra Modi, leading to the cancellation of a planned trade mission and a pause in trade negotiations between the two countries.