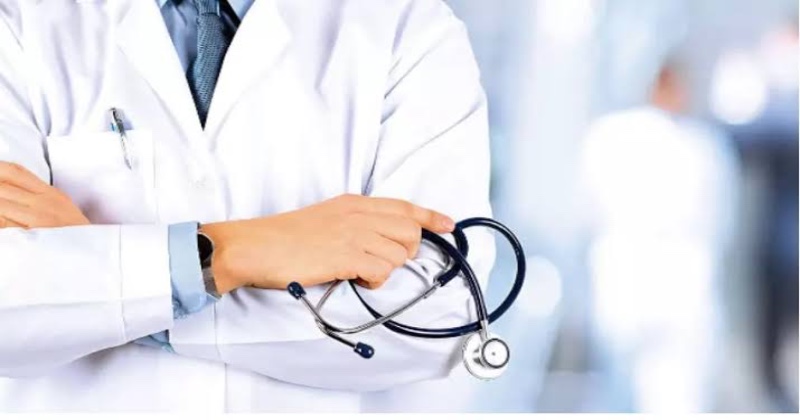 Indian medical graduates have been granted significant opportunities to practice and pursue postgraduate studies in foreign countries, thanks to the National Medical Commission (NMC) receiving recognition from the World Federation for Medical Education (WFME) for an impressive duration of 10 years. This recognition signifies the highest standards in medical education and accreditation.
The countries where Indian medical graduates can now practice or further their education include the United States, Canada, Australia, and New Zealand, as confirmed by the Union Health Ministry in a recent statement.
This achievement is a historic milestone for the National Medical Commission (NMC), India's primary regulatory body responsible for overseeing medical education and practice. It marks the first instance of the NMC receiving such prestigious recognition.
As part of this noteworthy recognition, all of India's 706 existing medical colleges will be accredited by WFME. Additionally, any new medical colleges established over the next decade will automatically receive WFME accreditation, further solidifying India's commitment to maintaining the highest standards in medical education and accreditation.
The recognition by WFME serves as a testament to the NMC's unwavering dedication to elevating medical education standards in India, facilitating global opportunities for Indian medical graduates, and reinforcing the nation's position as a provider of world-class medical professionals. This achievement opens new doors for Indian medical professionals to excel on the international stage and contribute to healthcare excellence worldwide.