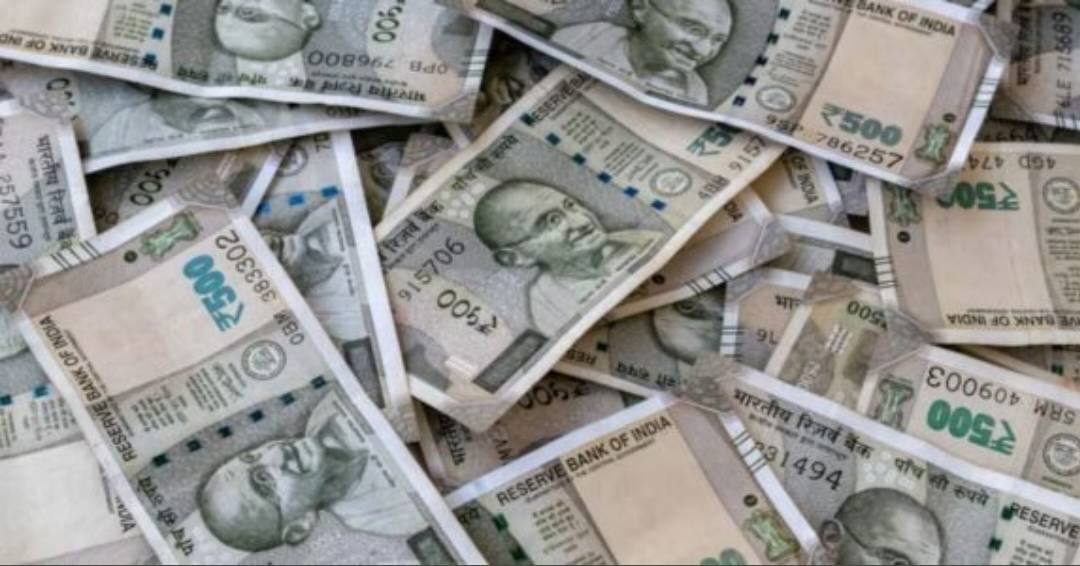 The Kerala government, grappling with a severe financial crisis, has taken a decisive step by announcing its intent to blacklist banks that either directly or indirectly decline to provide funds. This stringent measure follows two public sector banks thwarting the government's efforts to secure Rs 1,700 crore through two welfare boards, aimed at meeting its financial needs in the upcoming months.
Specifically, the government had requested Rs 1,200 crore from the Motor Vehicle Workers Welfare Board and an additional Rs 500 crore from the Toddy Tapping Workers Welfare Board to address the fiscal strain resulting from the aftermath of the Onam festival. In pursuit of this goal, these boards had approached two public sector banks, seeking the funds as an overdraft with the guarantee of their fixed deposits. Initially, the banks had shown a positive response, but they subsequently reversed their stance, disrupting the government's plans.
Remarkably, this marks the first instance where the State government has been denied financial support by any bank. Despite receiving numerous offers from private sector banks, the government had consistently maintained all its accounts with public sector banks until now. However, due to the hindrance caused by these banks in raising the crucial Rs 1,700 crore, the finance department is now considering a shift towards private banks.
With depleted resources to meet its expenses and finance various projects in the coming months, the government had intensified its efforts to mobilize funds from welfare boards and public sector units. Additionally, short-term deposits were being collected with the incentive of an additional 0.5 per cent interest rate.
In an effort to address the immediate crisis, the Government is planning to secure a debt of Rs 1,000 crore through the Reserve Bank of India (RBI) on Tuesday. This move will nearly exhaust the state's borrowing limit for the ongoing financial year.