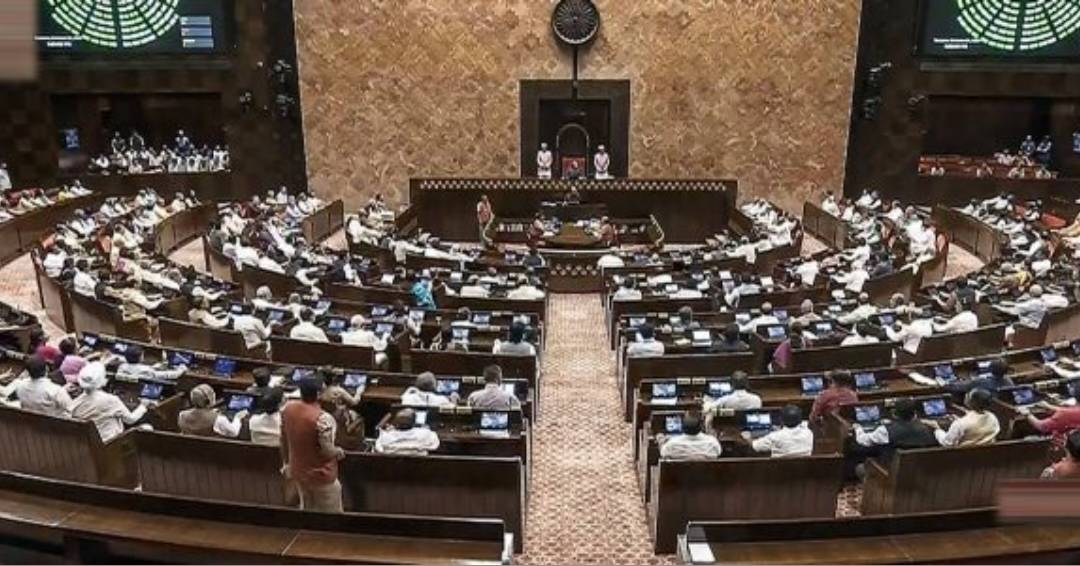 In a historic moment, the Rajya Sabha has passed the women's reservation bill with overwhelming support from 214 members. This paves the way for granting 33 percent reservation to women in the Lok Sabha and state assemblies. Unlike the Lok Sabha, where only two MPs out of 456 opposed the Nari Shakti Vandan Adhiniyam, all 214 lawmakers present in the Rajya Sabha voted in its favor.
Prime Minister Narendra Modi expressed gratitude to the MPs, saying, "This spirit that has been created will create a new self-confidence among the people of the country and all MPs and political parties have played a very important role in it."
The bill, known as the 128th Constitution amendment bill or Nari Shakti Vandan Adhiniyam, now requires approval from a majority of state assemblies. Implementation will follow a delimitation exercise to redraw parliamentary and assembly constituencies based on the next year's census.
Vice President and Rajya Sabha Chairman Jagdeep Dhankhar called it "a milestone in the nation's journey towards empowering Nari Shakti." Members from various political parties supported the bill but sought clarity on the implementation timeline.
Law Minister Arjun Ram Meghwal assured that the bill would be implemented, invoking the phrase "Modi hai to Mumkain Hai" (Modi makes it possible). The bill passed after rejecting amendments, including those for providing Other Backward Classes (OBCs) reservation within the 33 percent quota, making it applicable to SC-ST categories.
Despite women comprising nearly half of India's registered voters, they represent only 15 percent of lawmakers in Parliament and 10 percent in state assemblies.
Finance Minister Nirmala Sitharaman explained that the census couldn't take place in 2021 due to the Covid pandemic and would occur after the 2024 general elections.
The 33 percent reservation won't apply to the Upper House of Parliament and state legislative councils due to their indirect election process.
Leader of Opposition Mallikarjun Kharge supported the bill and demanded clarity on implementation and reservations for OBCs, pledging the Congress party's support.
After the bill's passage, Prime Minister Modi celebrated the "defining moment" in India's democracy, emphasizing its importance and tribute to women's contributions.
The historic step aims to enhance women's representation and empowerment, ensuring their voices are heard more effectively. The Lok Sabha witnessed over 160 percent productivity during this special session, and both houses adjourned sine die after passing the bill.