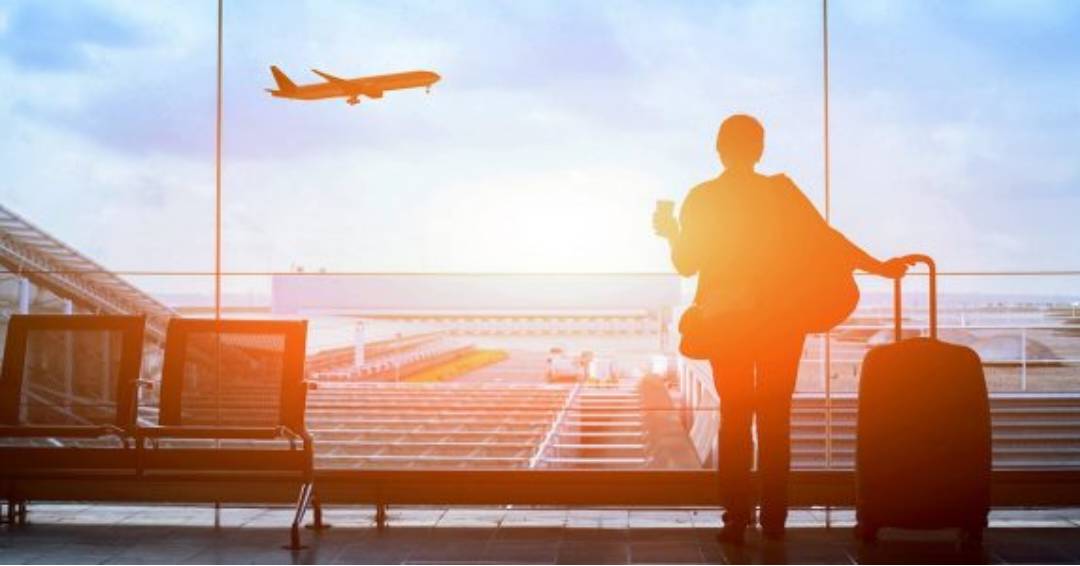 Salam Air, the budget airline headquartered in Oman, has made the decision to cancel all of its services to India starting from October 1. The airline has taken steps to cease ticket bookings on its website from that date and has communicated via circular to travel agencies that this move is due to operational constraints in allocating aircraft for these scheduled flights.
In the meantime, passengers who had previously booked tickets with Salam Air have received notifications informing them of the service cancellations. The message assures passengers that they are entitled to a full refund and provides instructions to contact Salam Air or authorized travel agencies to process this refund.
A representative from a travel agency commented, "Necessary measures are being taken to refund the full ticket amount to all passengers who had booked on Salam Air."
Salam Air presently operates direct routes between Muscat and Thiruvananthapuram, Lucknow, and Jaipur, as well as between Salalah and Kozhikode, with various connecting services available. However, as of October 1, no bookings will be available for these routes.
Interestingly, Salam Air had recently announced an additional service to Kozhikode, set to commence on October 1, which has now also been canceled. Unfortunately, Salam Air authorities have not disclosed the duration of these cancellations.
Salam Air has been a valuable option for passengers, particularly for those with limited budgets traveling to and from Oman. The discontinuation of these services represents a significant setback, particularly for Keralites, as it will result in a reduction in the number of flights to Oman and a substantial increase in airfares.