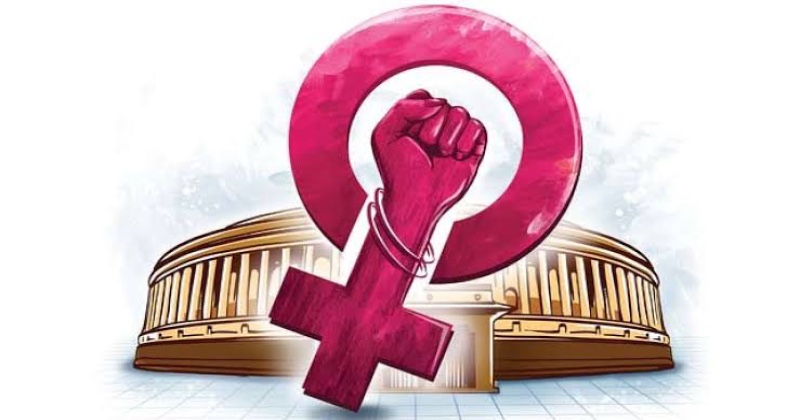 The passage of the Women's Reservation Bill in Parliament has revived concerns among opposition parties in southern states regarding the upcoming delimitation process. These concerns are rooted in the fear that delimiting Lok Sabha seats based on population could result in reduced representation for southern states that have effectively managed their population through family planning initiatives.
During a discussion on the Women's Reservation Bill in the Lok Sabha, DMK MP Kanimozhi expressed worry that if delimitation were based on population data, it could diminish the representation of southern states, posing a significant concern for them.
The Women's Reservation Bill, recently approved by the Lok Sabha, mandates a 33% reservation for women in Lok Sabha and state assemblies. However, this reservation will only be implemented after the completion of the delimitation process for Lok Sabha constituencies. To execute this delimitation, the government must conduct the decadal Census, which has been indefinitely postponed since 2021 due to the Covid-19 pandemic. If the redistribution of Lok Sabha seats among states occurs after the planned delimitation exercise post-2026, research suggests that Tamil Nadu and Kerala together could lose 16 seats, as indicated by a research paper for the Carnegie Endowment for International Peace published ahead of the 2019 Lok Sabha polls.