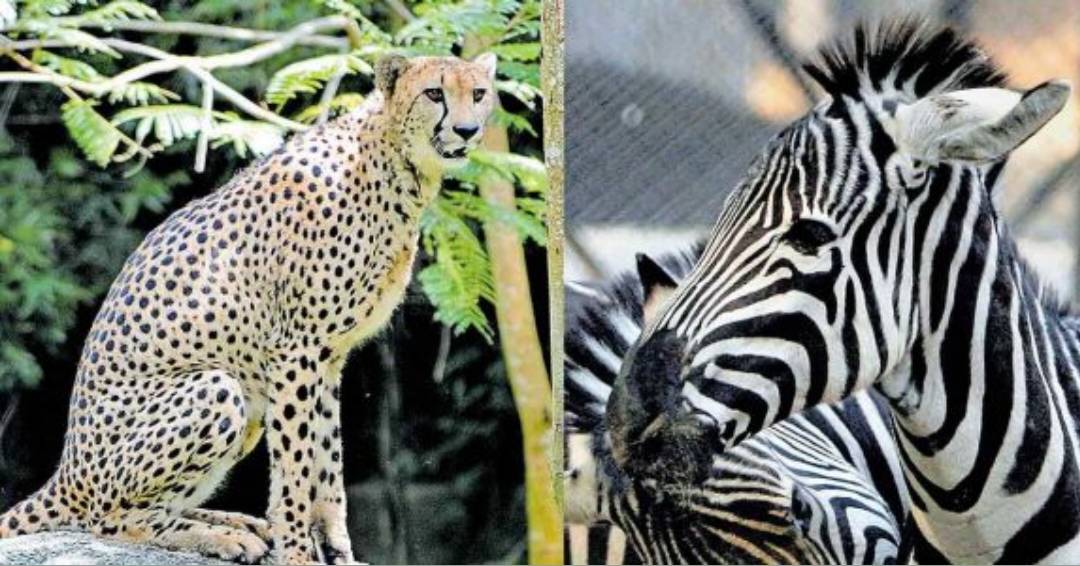 After recently welcoming four grey langurs, the Thiruvananthapuram Zoo is set to offer even more captivating experiences to its visitors. Two remarkable additions, a zebra and a North American jaguar, both of which were previously popular attractions, are scheduled to arrive at the zoo by the end of this year or early next year.
An official involved in the process stated, "The procedures to bring the animals are in the final stage. The same requires the nod of the Central Zoo Authority. Further, it's very difficult to procure animals from outside the country. Hence, we're bringing them from other zoos within the country."
Meanwhile, the recently arrived grey langurs, also known as Hanuman monkeys, have successfully acclimated to their new environment and the climate of the state capital. They are currently undergoing a one-month quarantine period during which special attention is given to their dietary requirements and overall health.
In addition to administering vaccines, the zoo is taking meticulous care to ensure that the langurs remain free from any potential diseases. Work is also underway on their enclosure in preparation for their eventual release.
With the inclusion of grey langurs from Rohtak Zoo, the Thiruvananthapuram Zoo's population of these captivating primates has now reached a total of six.