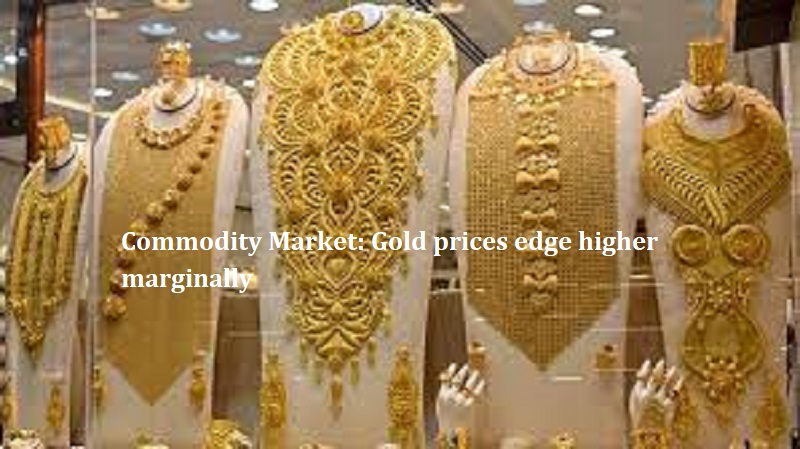 Mumbai:  Sovereign gold price edged higher marginally in Kerala. Sovereign gold is trading at Rs 43,960, up by Rs 80 per 8 gram. In the last two days, the price of gold depreciated by Rs 280 per 8 gram.
On the Multi Commodity Exchange, gold futures settled at Rs 58,750 per 10 gram, down by Rs 76 or 0.12%.  Silver futures ended at Rs 73,010 per kg, lower by Rs 58 or 0.08%.
Also Read: Nagpur experiences heavy rain; 180 people rescued
In the  global markets, price of spot gold rose 0.3% to $1,924.60 per ounce. U.S. gold futures also gained 0.3% to $1,945.40. Silver was 0.9% higher at $23.59 per ounce. 9. Platinum climbed 1.6% to $934.15 and palladium rose 0.6% to $1,269.81.