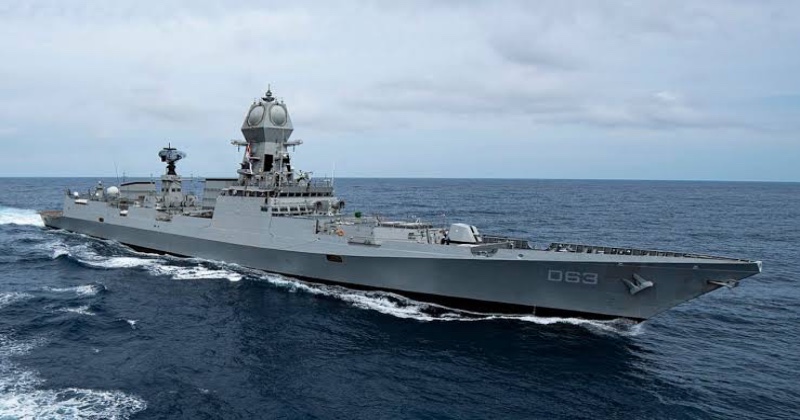 The Indian Navy is actively increasing its use of indigenous components in the construction of warships and submarines, with the goal of reaching up to 90 percent indigenous content across all aspects. An updated indigenisation roadmap for the Navy is set to be released during the upcoming Swavlamban Seminar.
Vice Admiral Sanjay Jasjit Singh announced this initiative, stating that the Navy aims to achieve 90 percent indigenous content in the areas of shipbuilding, including "float," "move," and "fight." These three components encompass various aspects of naval warships, including the structure, propulsion, and weaponry.
According to Admiral R Hari Kumar, Chief of the Indian Navy, significant progress has already been made in this endeavor. The Navy has achieved a remarkable level of self-reliance, with 95 percent indigenous components in the "float" category, 60 to 65 percent in "move" components, and 50 percent in "fight" components. These components range from the structure and propelling systems to weapons and sensors.
Furthermore, the Navy is actively developing and incorporating niche technologies, with the goal of advancing 75 such technologies, a commitment made during the previous Swavlamban seminar. The Navy is making substantial strides toward enhancing its self-reliance and indigenisation efforts.