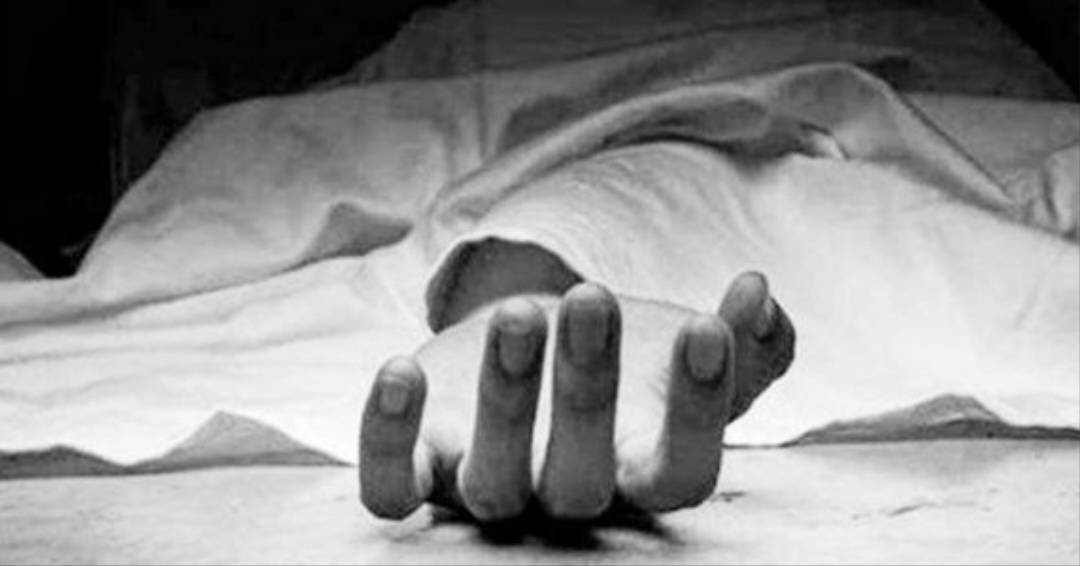 In a deeply disturbing and tragic turn of events, a man lost his life at the hands of his own brother this Thursday. The victim, identified as Paulson, aged 48 and residing at Thaiparambil house in Edayappuram, fell victim to this shocking incident.
The alleged perpetrator, Thomas, who serves as a section officer in the High Court, has been apprehended by authorities in connection with the incident. The gruesome event unfolded with Thomas reportedly using an airgun to fatally shoot Paulson, following an intense altercation. Disturbingly, after the murder, Thomas immediately alerted the police to his actions.
Preliminary investigations suggest that the spark for this horrifying tragedy was a dispute over the parking of a motorcycle in front of their residence. It was reported that Paulson had caused damage to Thomas' motorcycle earlier that Thursday morning, leading Thomas to file a formal complaint with the police. It is believed that simmering family issues between the two siblings may have further exacerbated the situation.
The fateful dispute initially erupted at approximately 7 pm on that ill-fated Thursday, revolving around the parking of a motorcycle in front of their home. Tragically, the tension between the brothers escalated, resulting in a second heated argument around 11 pm, ultimately culminating in the devastating incident.