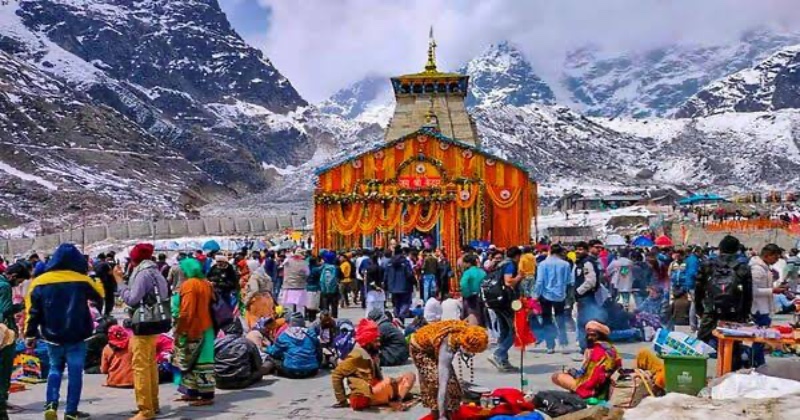 The Uttarakhand state government has proposed an ambitious project to the central government to address the growing number of pilgrims visiting Chardham Yatra and the challenging terrain in the region. This proposal aims to create a comprehensive rail and road link through a single tunnel, connecting Dehradun to Yamunotri and Gangotri.
After conducting surveys and technical investigations, a detailed project report (DPR) has been finalized, estimating the project's cost at approximately 29,000 crore rupees for a 121.76 km railway line. Notably, around 70% of this railway will pass through tunnels. The Rail Vikas Nigam Limited (RVNL) is leading this endeavor, which seeks to establish a rail connection to the Gangotri and Yamunotri pilgrimage sites.
Dr. Pankaj Kumar Pandey, the Secretary of the Public Works Department, emphasized that both projects are essential for enhancing transportation facilities for the general public. Given the potential synergies between these projects and the cost-efficiency of a combined approach, it's a compelling idea. Moreover, such an approach would likely have a lower environmental impact.
The proposal is currently under consideration, and a concrete decision regarding the projects will be made by the Railway Board and the Union Ministry of Road Transport and Highways in the near future.
This initiative could significantly improve accessibility to these holy pilgrimage sites and support the infrastructure needed for the increasing number of visitors.