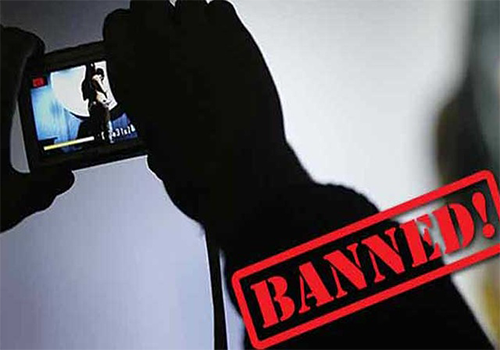 The Supreme Court on Monday sought a response from tech firms Google, Microsoft, Yahoo, and Facebook on a plea seeking curbs on sharing of sexual offence videos on social networking sites and steps to check cyber crimes.
A bench of Justice Madan B. Lokur and Justice Uday Umesh Lalit sought responses from – Google India, Yahoo India, Microsoft Corporation (India) Ltd. and Facebook by January 9 on NGO Prajwala's plea seeking a defined place where one could report such rape videos and seek their blocking.
Advocate Aparna Bhatt, appearing for non-governmental organisation Prajwala, said that rape videos are shot and posted on social networking sites and internet companies should take steps to curb such cybercrime.
As the court sought responses on the plea, Additional Solicitor General Maninder Singh told the bench about the steps taken by the government and the Central Bureau of Investigation to curb cyber crime.
He said that the debate over making public the names of sexual offenders is on in India and abroad and whatever decision is taken in this regard will be implemented.
To this, the bench said that if the names of sexual offenders are to be made public, it should be done only after the conviction in the offence, not after the case is lodged.
"It will tarnish the image of a person if he is acquitted in the sexual offence case," it said. The bench also directed that if the state police find nothing against a person after probing a sexual offence case, then CBI will not interrogate that person with regard to the cyber aspect.
It also directed the Centre to include steps to curb sexual violence against children on the list of measures to be taken for curbing crime against women.
"As per the National Crime Records Bureau (NCRB) data, there is a sharp rise in cases of sexual violence against children," it said.
The court was hearing a letter sent to then Chief Justice of India H L Dattu by Hyderabad-based NGO Prajwala along with two rape videos in a pen drive. It had taken suo motu note of the letter on the posting of these videos on 'WhatsApp' and had asked CBI to launch a probe forthwith to nab the culprits.