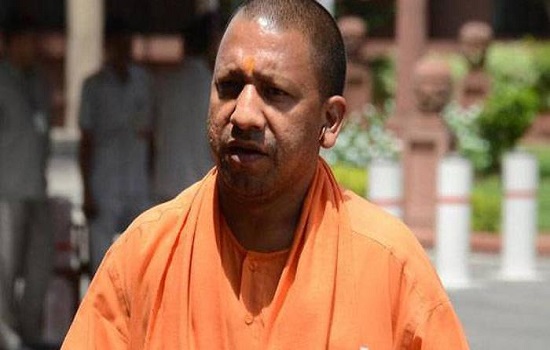 The new UP chief minister is all set to remove the bicycle tracks made by their predecessor SP government.
The bicycle tracks at those places which hamper the traffic will be demolished.
The previous Akhilesh government had constructed over 100km of bicycle track in Lucknow and Noida while it had planned to build another 270 km elsewhere in UP.
"If the cycle tracks are hampering the smooth flow of traffic and narrowing down the roads, they would be done away with," urban development minister Suresh Khanna said. However, he said that officials were yet to return with a report after reviewing the project.
The SP government has built this track to promote "green and non-motorised transport" while the opposition parties has accused Akhilesh Yadav for promoting his symbol, the bicycle using this campaign as a veil.
In Lucknow the 35km stretch incurred a cost of 31 crore and its final stage was under construction which stretched around 31 km.
Another 42km stretch was laid out in Noida, also the state's first cycle highway was built between Etawah and Agra in 2016 which was stretched up to 207km and which incurred around 134 crore.