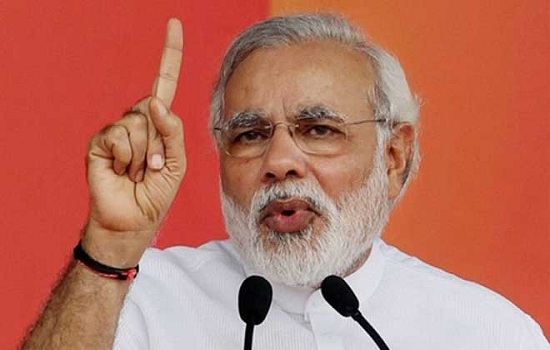 Prime Minister Narendra Modi, who on Wednesday took the decision that VIP vehicles should do away with red beacons, said "Every Indian is a VIP".
Replying to a tweet hailing the government decision, Modi said: "Every Indian is special. Every Indian is a VIP."
In another post, Modi said: "It should have gone long ago. Glad that today a strong beginning has been made."
"These symbols are out of touch with the spirit of new India."
The decision was taken by Prime Minister Modi, who informed the cabinet about it. Soon after the announcement, several ministers removed the red beacons from their vehicles.
The central government on Wednesday announced that no dignitary will be allowed to flaunt red beacons atop their vehicles from May 1, and necessary changes in the laws for the purpose are being brought about.