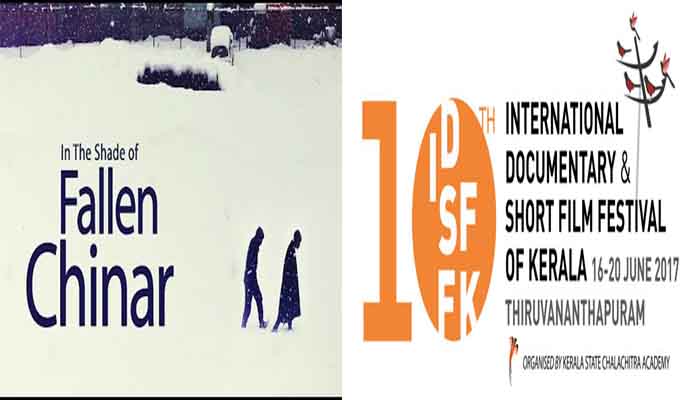 The Central government had banned three documentaries from exhibiting in International Documentaries and Short Film Festival of Kerala.
"In the shades of fallen chinar", "March March March"," The Unbearable Being of Lightness" were the films banned from the festival. Three films respectively express an attitude towards boiling issues like Kashmir conflict, JNU riot and death of Rohit Vemula.
"We all are just witnessed a cultural emergency that exists in the country," said Kamal, well-known Malayalam filmmaker and State Chalachithra Academy Chairman.