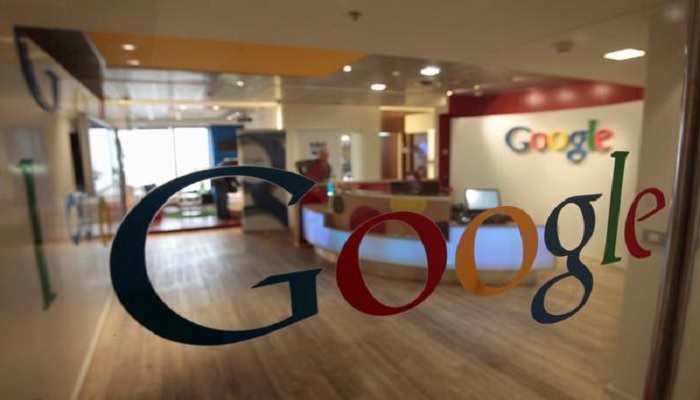 Tech giant Google Inc will no longer scan the contents of your emails to serve up personalised adverts. Privacy advocates have long criticised Google's practice of using email data to tailor advertising, however, now the company is all set to put an end to the method.
Google announced the change in a blog post recently. It will go into effect later this year.
"G Suite's Gmail is already not used as input for ads personalisation, and Google has decided to follow suit later this year in our free consumer Gmail service. Consumer Gmail content will not be used or scanned for any ads personalisation after this change," Google said in a statement. 
This decision brings Gmail ads in line with how we personalise ads for other Google products.
Ads will continue to appear inside the free version of Gmail, as promoted messages. However, instead of scanning a user's email, the ads will now be targeted with other personal information Google already pulls from sources such as search and YouTube.
Ads based on scanned email messages drew lawsuits and some of the most strident criticism the company faced in its early years, however offered marketers a much more targeted way to reach consumers.
"Ads shown are based on users' settings. Users can change those settings at any time, including disabling ads personalisation. G Suite will continue to be ad free," Google added. 
Google has been in the practice of accessing your emails to create adverts which are shown in Gmail, nearly since its inception.
Google will still scan the content of your emails for the purposes of its anti-spam, anti-phishing, malware detection services.
Google scans content, including email, for purposes other than advertising, and it will still need to. Its terms of service says it analyzes content for custom search results and spam and malware detection. In the blog post, Google also called out its anti-spam, anti-phishing, and Smart Reply features for Gmail — all of which require the company to analyze email content.