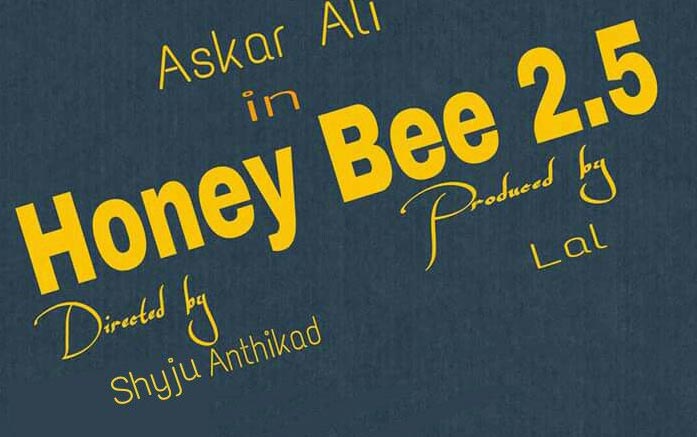 Asif Ali's brother Askar Ali's debut movie 'Honey Bee 2.5,' a story set on the location of the movie 'Honey Bee 2,' will be in theatres soon.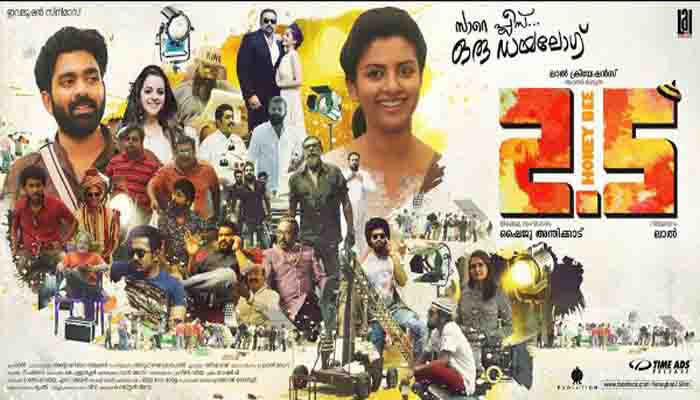 The film's first look poster is just out and it indicates that the story, which will revolve around a youngster who wishes to be an actor.
Askar plays a character named Vishnu, and Lijomol is cast as Kanmani, a touch-up girl on the movie's set.
'Honey Bee 2.5' is scripted and directed by Shyju Anthikad and has music by Deepak Dev.