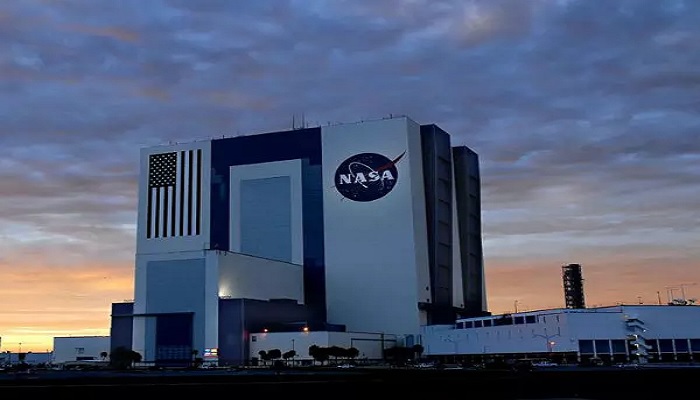 A three-man space crew from Italy, Russia and the United States have reached the International Space Station for a five-month mission beginning Friday.
Footage broadcast by Russia's space agency Roscosmos showed the Soyuz craft carrying NASA astronaut Randy Bresnik, Russian cosmonaut Sergey Ryazansky and Paolo Nespoli of the European Space Agency take off into the dusky sky from Kazakhstan's Baikonur cosmodrome.
Six hours later, after orbiting Earth four times, the Soyuz docked with the space station. The hatches between them were opened after pressurization and leak checks were carried out.
The arrival of the three astronauts boosted the ISS back up to its full capacity of six for the first time since April, after Russia decided to cut the number of its cosmonauts to two.
NASA has responded to Russia's reduction by boosting the number of astronauts that will operate in its half of the ISS.
Four astronauts — Peggy Whitson, Jack Fischer, Mr Bresnik and Mr Nespoli — will now conduct experiments in the NASA-run segment, with Mr Ryazansky joining Fyodor Yurchikhin to man the Russian section.