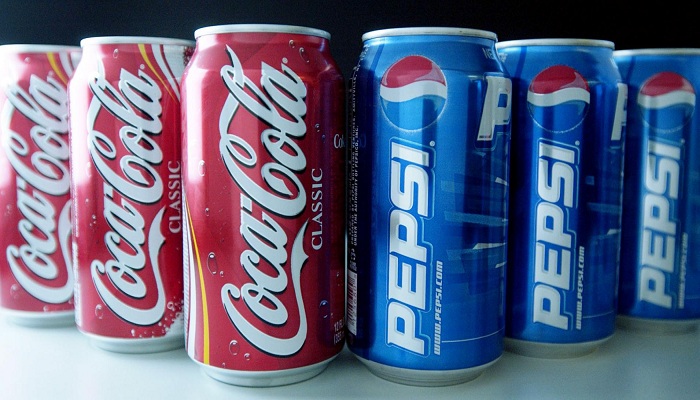 In order to reduce the sugar content in their best-selling drinks, PepsiCo and Coca-Cola are looking for alternatives, report says.
PepsiCo is test-marketing a reformulated low-calorie option for its lemony drink 7UP, sources told .
Coca-Cola is doing the same with its orange flavoured drink Fanta, in which the currently used sweetener will be replaced with stevia, a plant-based natural sweetener. Fanta may also include 5 percent orange juice.
Sources told the paper that Coca-Cola is also planning to launch a variant of India's best selling mango drink, Maaza, with 30-50 percent less sugar.
The developments come amid rising concern over high levels of sugar in fizzy drinks.
Till now, aspartame, an artificial sweetener that has often been criticized for its sharp aftertaste and health risks, has always been the go-to ingredient for beverage companies looking to launch low or zero-calorie products.
"As articulated by our global CEO, Coca-Cola has undertaken a three-pronged strategy to give consumers a wider choice of low no-calorie products, which include reduced serving size, reformulation and innovation," a Coca-Cola India spokesperson told the paper.
"This is work in progress and we intend to share a comprehensive plan by the end of 2017," the spokesperson said.