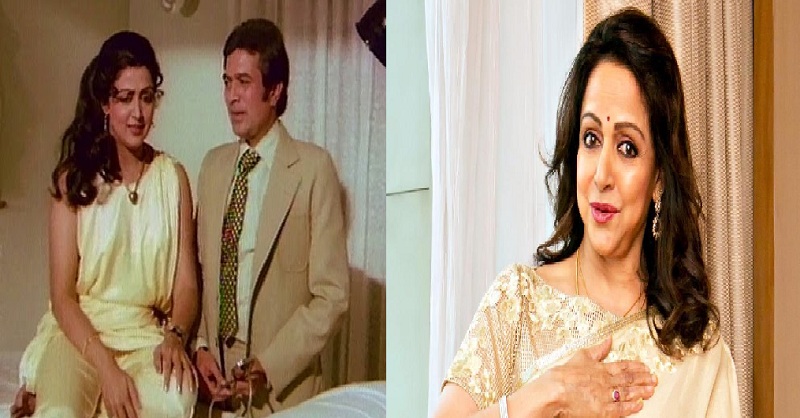 Working with Rajesh Khanna was almost always unpleasant,says Hema Malini
Hema Malini and Rajesh Khanna did not start off on the right foot. Rajesh Khanna was the biggest superstar in Bollywood. Hema shares, "I don't know what the issue was but something was amiss with Rajesh Khanna. He would behave strangely with me in the initial days. No doubt he was the reigning superstar and women would adore him for his charm.
But I didn't give him any special bhaav as a co-actor. People around him would often tell him false stories about me. And the same set of people would come to me and tell me stories about him.
"Rajesh thought that I was arrogant while I thought that he was too full of himself. But eventually we broke the ice when we started working together in back-to-back movies." she added.
Eventually, Hema Malini and Rajesh Khanna warmed up to each other and went on to do 13 films together, including hits like Prem Nagar (1974).