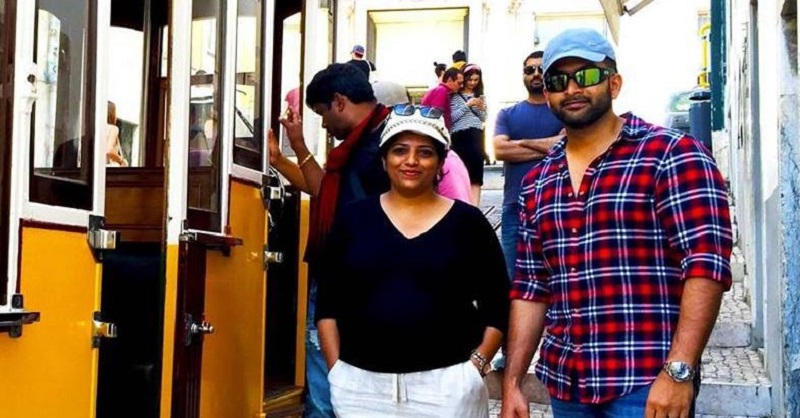 I do not know what to say. I just wanted to make a good film. That's a lot of hardships. But I don't know what is happening at the moment. I don't worry about the dislikes on the songs. I feel sad at the attitude of those people who are spreading negativity. Roshni Dinakar said in a sad tone.
Keralites might not know her well. She has won Karnataka government's best costume designer award. But nowadays she is known more for about her movie ' My Story ' which will have Prithviraj and Parvathy playing the leading roles.
All began with Parvathy's comment regarding Mammootty's movie 'kasaba'. During IFFK she criticised the movie saying that the lead character is presented as a misogynist and when an actor like Mammootty perform'sit, it does give the wrong message to society. She also harshly criticised the movie.
But it didn't go down well with the Mammootty fans and negative campaign started which continues till today with 'Pathungi Pathungi vannu ' song of 'My Story'garnering 74K dislikes opposite to 21K likes.